For professional brewers, CBC is the number one environment in North America for concentrated, affordable brewing education and idea sharing to improve brewery quality and performance. BrewExpo America® allows exhibitors and buyers to develop profitable business relationships and helps brewing and brewery restaurant professionals encounter the latest and best products and services that industry vendors have to offer.
Don't miss out on this fantastic opportunity to be a part of this year's conference and trade show for the brewing and brewpub industry!

As a leading COOLING piping solutions provider, GF Piping Systems is focused on making the brewing process easier, more reliable and more efficient by providing lightweight and maintenance-free pre-insulated piping systems for their glycol loops.

Booth #2717 Highlights - Keep It COOL
At CBC 2023, you will learn how COOL-FIT® PE Plus, GF Piping Systems' lightweight and corrosion-free cooling system, helps brewery owners and operators reduce their installation time and maintenance by choosing our pre-insulated piping system over any post-insulated piping system.
Highlights at booth #2717
Visit our booth #2717, to learn more about our latest innovations and more efficient cooling circuit with robust pre-insulated plastic piping systems.
Plus, make sure to stop by early and grab a COOL-FIT® t-shirt. Limited supply available. 
Meet the Experts
Our dedicated COOLING specialists have decades of experience supporting customers switching from metal piping solutions to pre-insulated piping solutions. From planning to commissioning, they will be there for every step of the change. Meet them right here and make sure you chat with them at the show: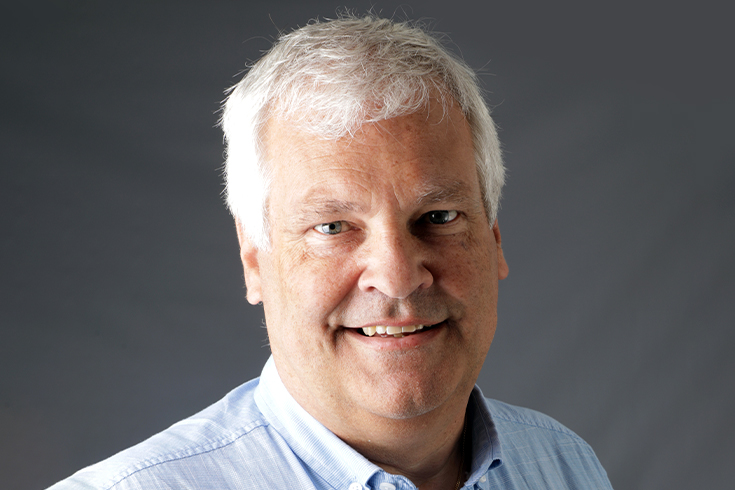 Dan Strömberg, Senior Key Account Manager for Cooling & Refrigeration
Dan Strömberg is the Senior Key Account Manager for Cooling & Refrigeration at GF Piping Systems in the USA. He is working in the Food & Beverage, Chilled Water market to implement energy-efficient and maintenance-free plastic piping solutions for glycol, brine, and chilled water systems. After 35 years in the plastic piping industry in Europe and the Americas, he has become an expert on piping solutions.
Angela Sampaio, Business Development Manager, Cooling
Angela Sampaio is the Business Development Manager for Cooling with more than 27 years of experience with piping systems. She is helping customers to find sustainable, maintenance-free piping solutions for secondary cooling loops, which hold significant potential for weight savings and trouble-free operations.
Bob Tedder, Product Manager and Sales Development Specialist
The Product Manager and Sales Development Specialist, Bob Tedder, has over 38 years of experience with GF piping systems. With his customer- and solution-oriented approach, he supports and consults customers in the Americas with new build and retrofit cooling applications.
COOL-FIT® Product Highlights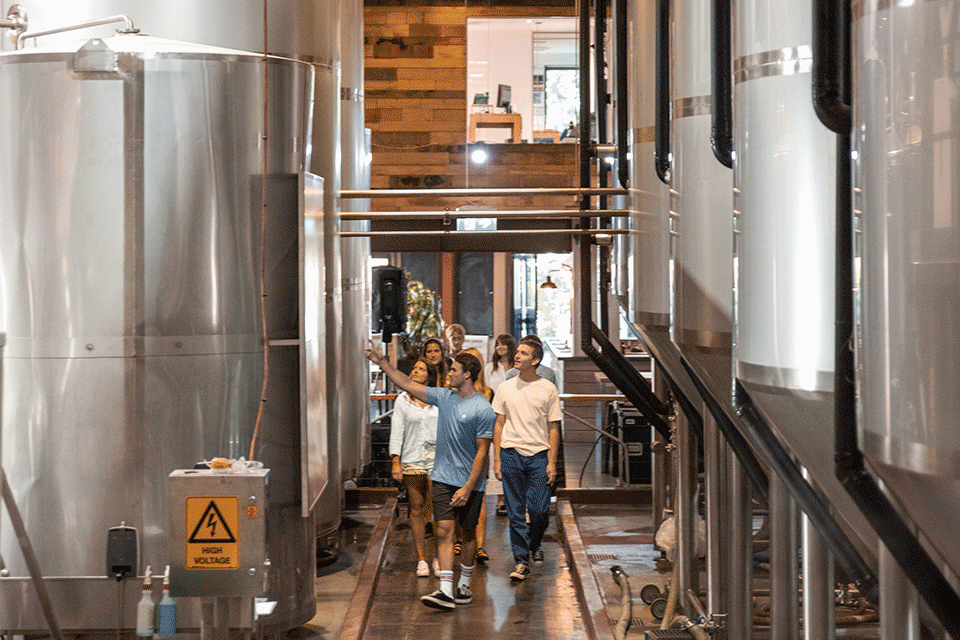 100% maintenance-free and reliable
The plastic design eliminates the risk of corrosion and smooth inner surfaces prevent deposits, making the system virtually maintenance-free and as efficient as it was on its first day of operation.
 
Much lighter than metal piping systems, COOL-FIT® PE Plus lowers structural demands on buildings and supporting structures while reducing the need for heavy and expensive transport aids.
 
Consisting of pre-insulated components that require no extra modifications, COOL-FIT® PE Plus takes advantage of electrofusion installation to allow for rapid set-up.
The low thermal conductivity of the plastic paired with the highly efficient foam increase the system's energy efficiency, which in turn cuts energy costs.
 
Fast Installation
Watch this side-by-side installation comparison video where COOL-FIT®  PE Plus and Stainless Steel are both used and compared with a running timer. Both installations were completed by the same installers, with the same design and specifications, and the only difference was the materials used.