GF Piping Systems will be hosting Walk for Water events in TWO locations this year! Proceeds from the event will be donated to Water Mission, a charitable organization whose goal is that everyone around the world should have clean, safe water.
Each year, 842,000 people die because they do not have access to clean water. That's 2,300 people each day! Water Mission is a non-profit organization that provides filtration systems to communities in need of clean water around the world. So far, Water Mission has provided 7 million people with clean water, but there are still many more in need.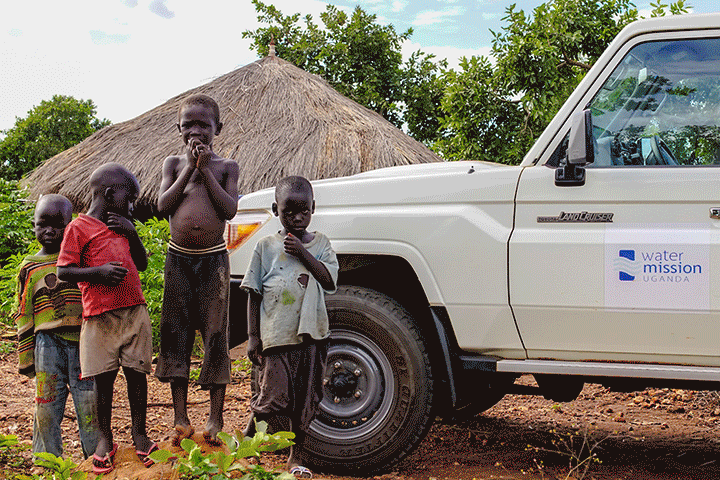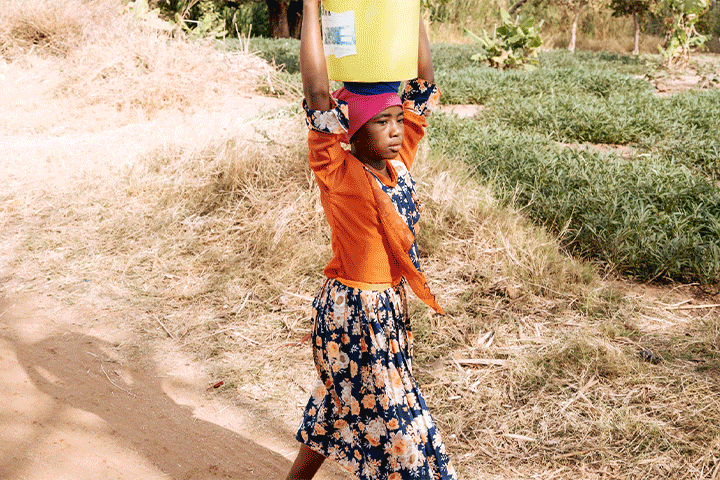 Why do we walk?
GF Piping Systems, with your support, would like to help. One filtration unit can provide clean water for as many as 5,000 people. Our goal is to raise enough money to supply as many of these units as possible. In many parts of the world, women and children spend 2-3 hours a day walking miles to collect water. Much of the time this water is not safe to drink. In show of solidarity and to raise awareness, we will walk 2.5 miles carrying some water as others do every day.
Event Details
The GF Walk for Water event will take place in TWO locations this year. Participants will set out with an empty bucket on a 2.5-mile round trip to fetch water and return back to the starting point for fun activities.
Where: 
When: Saturday, September 23, 2023 from 9:00 a.m. - 1:00 p.m. (local time)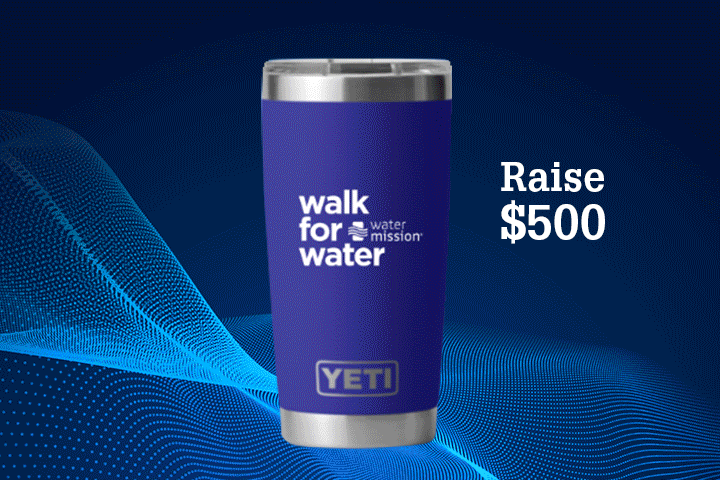 Each registered participant recieves a GF Walk for Water T-shirt

Individual registration fees:

$25 for adults (18 and older)

$10 for youth (5 - 17)
Children age 4 and under are free


Food and activities included with registration fee
Use code GF30 to get 30% off your registration fee if you register by September 1st, 2023
Watch Previous GF Walk for Water Events
Enjoy this playlist of videos from GF Walk for Water events from 2016 to 2022.
Sponsorship
Sponsorship makes the GF Walk for Water possible. Since beginning this initiative in 2016, GF has raised and donated over $1.5 million to Water Mission, providing safe water to more than 60,000 people. We invite you to join us in continuing to raise awareness of the world water crisis, and in raising funds that save lives. 
Download our 2023 GF Walk for Water sponsorship flyer to learn how you can become a sponsor.
If you have any questions, or to register as a sponsor, please contact Brian LaBelle.
Brian LaBelle
MC, GF Walk for Water Events
2023 GF Walk for Water Sponsors
Safe water now flowing in San Roque, Peru
"Walk for Water" 2019: Making a difference