We use our know-how and experience of the complete control loop to solve the entire process challenge. With you at every step of the process, enabling the design, selection, and installation of Process Automation systems. With Process Automation, GF Piping Systems can supply every customer not just with the highest quality parts but with an interoperable all-in-one solution.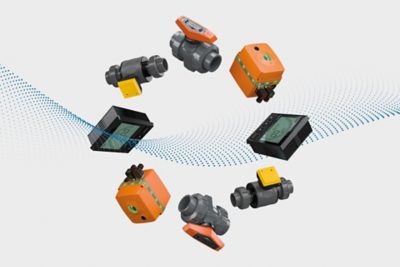 We are the complete process control loop provider - not just a single valve, sensor, display, or controller- specifically customized to customer needs, a premium product range under one common aesthetic.
A partner team for quality and total system provision, a single point of help across all aspects, actively manage change, constantly innovating, and delivering complete peace of mind.
Design, select, install and own your infrastructure via a seamless sales process with customization capabilities and easy ordering.

Futureproof your entire piping system with intelligent integration, gain insight and efficiencies all effortlessly across the entire install.
We offer a true partnership with unified vision towards active water conservation
The water treatment market is faced with several critical issues with increasing urbanization and global warming, resulting in one of the biggest concerns, namely water scarcity. Process Automation has an integral role within the growing need for water conservation. At GF Piping Systems, we offer deep application knowledge of the entire water treatment process. With our domain expertise, we have vast experience in overcoming water treatment process challenges. These include guaranteeing high water quality, providing reliable measurements, and assuring stringent regulations.
Non-corrosive solutions

Higher efficiency around the water cycle with increased productivity
Lower operational and overall costs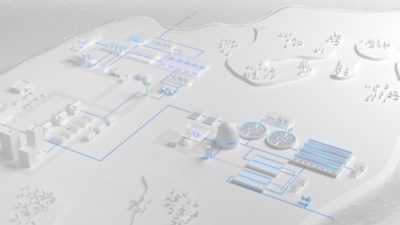 We offer the full package with our products and solutions, providing a top-quality installation, a highly skilled team of experts standing by our customers' side every step of the way worldwide, and digitalized services ensuring a project is at the forefront of the market.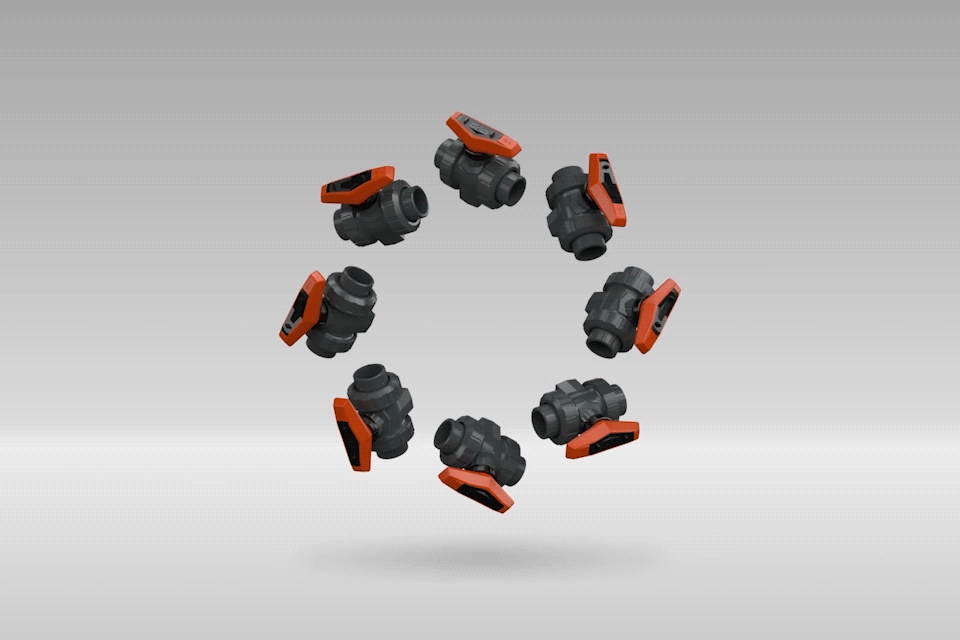 The right valve for your application
We offer one of the most comprehensive valve product ranges, enabling you to find the right match for your application. Our valves are available in a wide selection of dimensions, materials, chemical resistances, standards, actuation, operation principles, and pipe connections and are designed for long service life. Combining the right valve selection and our high product quality leads to a favorable total cost of ownership.
Reliable actuation with configuration flexibility
With our modular set-up, valves and actuators can be combined flexibly, and additional functionalities, like positioners or monitoring devices, can be added optionally. Naturally, we offer a whole range of all-plastic designs, which are capable of withstanding harsh environments. A wide range of pressure regulating valves and accessories complete our actuation portfolio.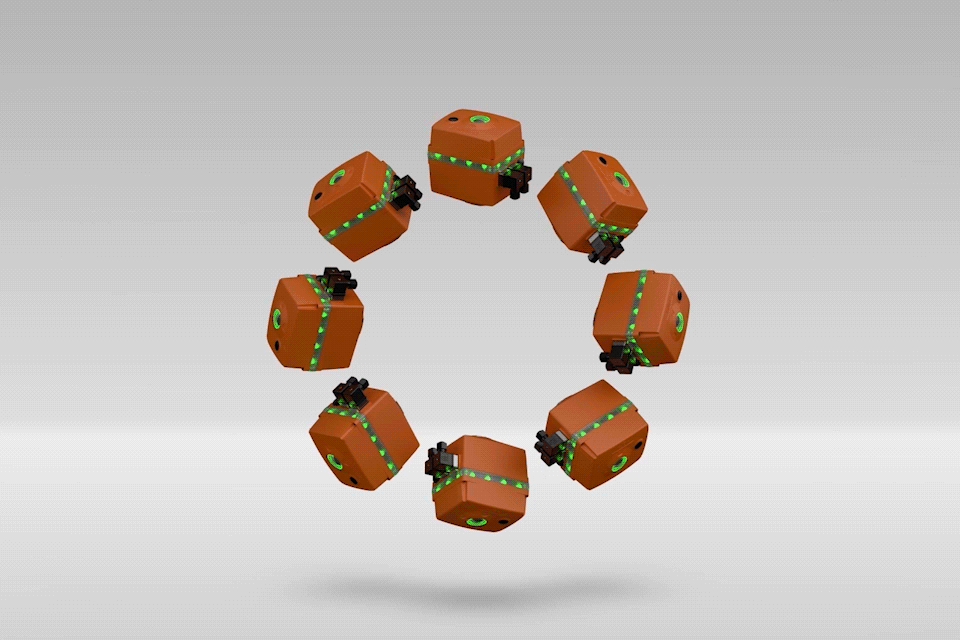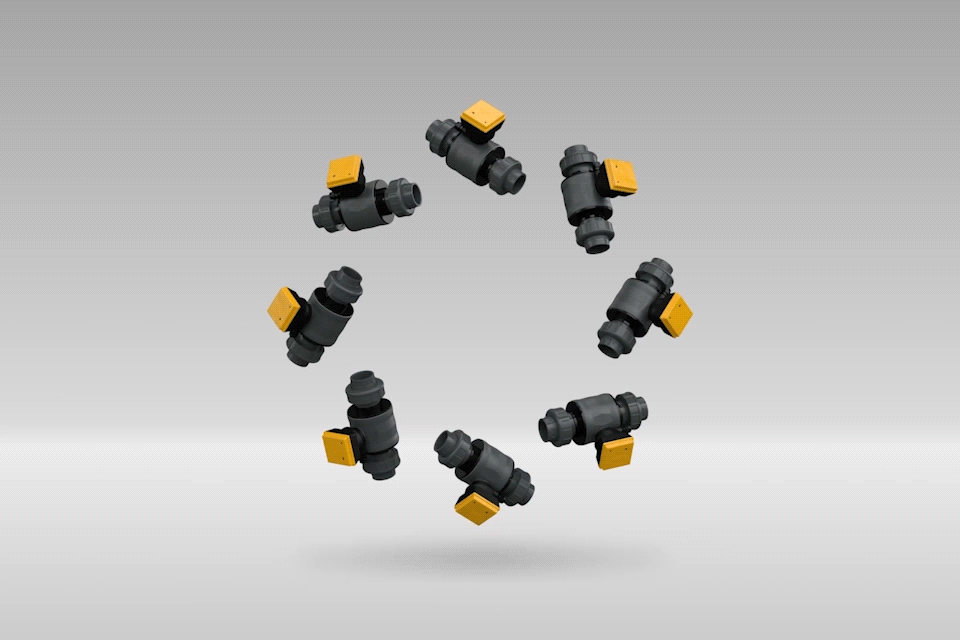 Accurate measurement is the basis for reliable process control
Our measurement offering will cover your needs: flow, pH, conductivity, level, temperature and various water quality parameters. Most sensors are available in plastic for the corresponding piping systems and are therefore highly resistant to chemicals. Our plug-and-play measurement products are self-explanatory, easy to maintain, and offered with suitable installation fittings.
Precise control throughout your automation loop
The clever design makes life easy. All our measurement parameters can be connected with the same transmitter, a true multi-parameter controller. Due to their modular design, additional functionalities such as batch control or communication technologies can be added anytime. Our control products are simple to operate, have intuitive menu structures, and can be upgraded modularly