Make your cooling circuit more efficient with robust pre-insulated plastic piping systems. COOL-FIT is a cutting-edge technology piping system including pipes, fittings, valves, flexible hoses, and tools, ensuring complete system integrity and a perfect seal. Designed and optimized for fast and easy installation and at least 25 years of operations with zero interruptions and maintenance. The reliable and efficient alternative to post-insulated metal piping systems.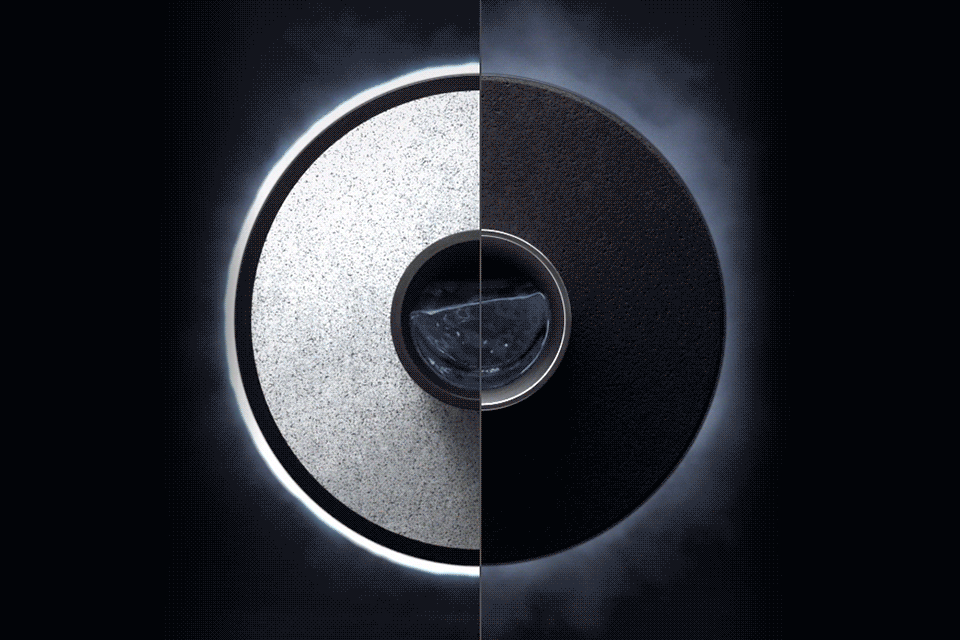 The high-grade pre-insulation increases the energy efficiency of COOL-FIT by 30% compared to post-insulated metal piping systems. The integrity of the system guarantees a perfectly sealed cooling circuit and prevents energy loss. COOL-FIT can have a huge impact on costs and your plant's energy consumption.  
Robust build pre-insulated pipes, fittings, valves, and flexible hoses vapor sealed with rigid, closed-cell insulation foam and sealing lip. The highly resistant HDPE outer jacket protects the insulation foam and provides an additional layer of insulation.  
Thanks to its material properties, COOL-FIT is 100% condensation and corrosion-free, and longer-lasting than metal alternatives. Also, incrustation is no longer a problem, and COOL-FIT guarantees maintenance-free operations under a complete 25 year minimum lifespan.

Pre-insulated plastic piping systems weigh 60% less than post-insulated steel or copper piping systems. The pre-insulation and the simple electrofusion jointing method reduce the installation time by 50%. Installs can be single person, no hot work is required, and thanks to the remote start, installations in confined spaces are easy.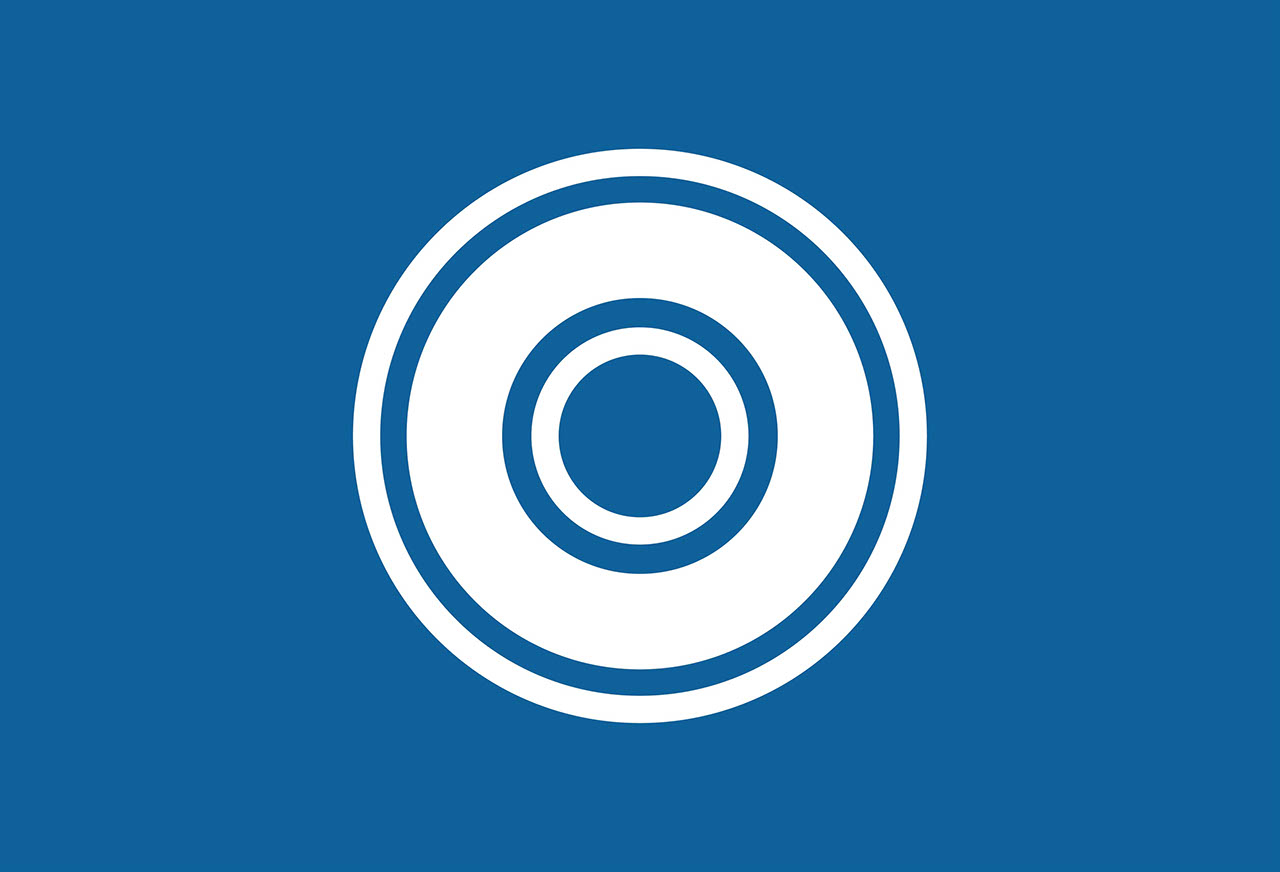 Medium Pipe
The medium carrying PE100 inner pipe material ensures corrosion and incrustation-free operations. The system is available in dimensions from d32 up to d450 and can resist pressure up to 16bar (at a medium temperature of 20°C).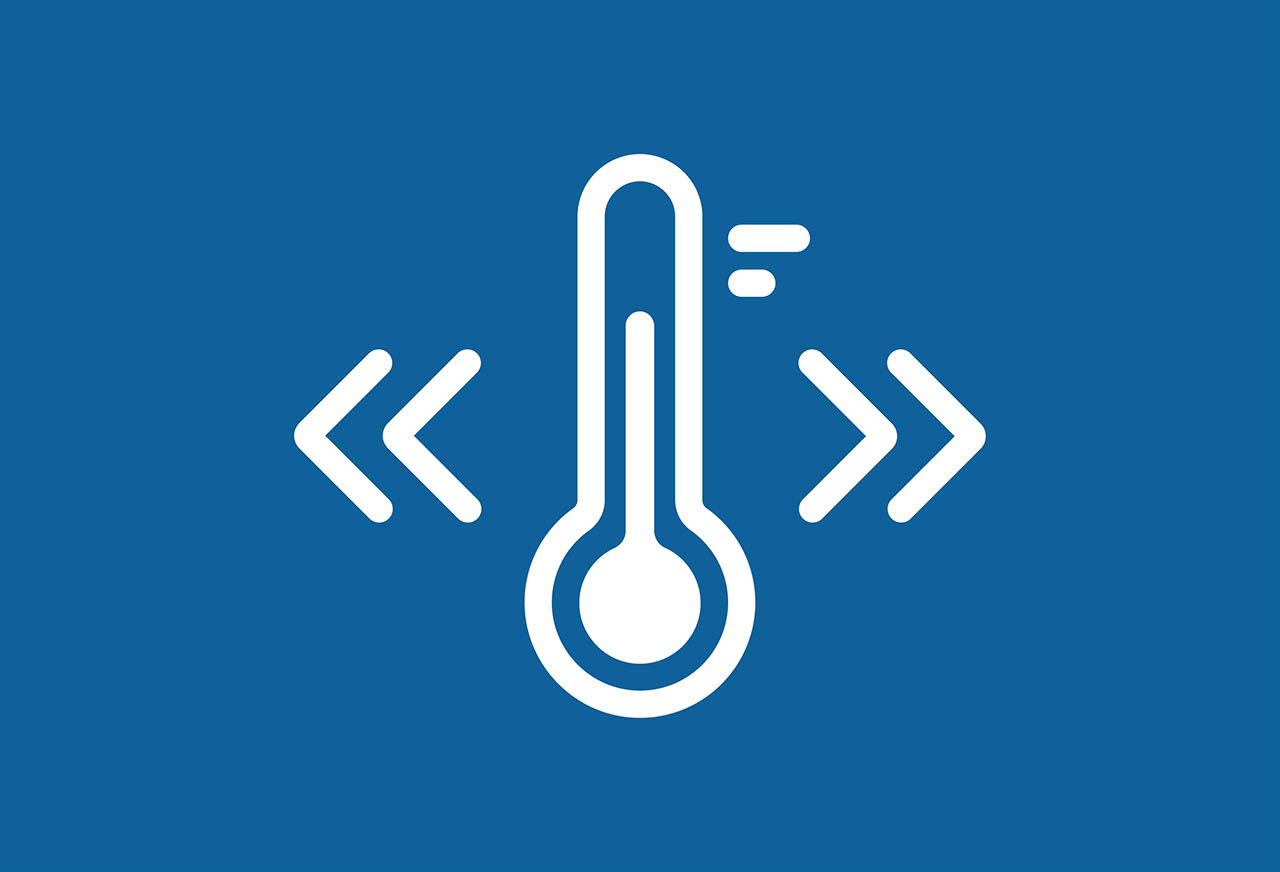 Insulation
Depending on the pipe dimension and the operating temperatures, the GF HE insulation foam thickness varies between 22mm and 40mm. The insulation ensures reliable temperature regulations from -50°C up to +60°C.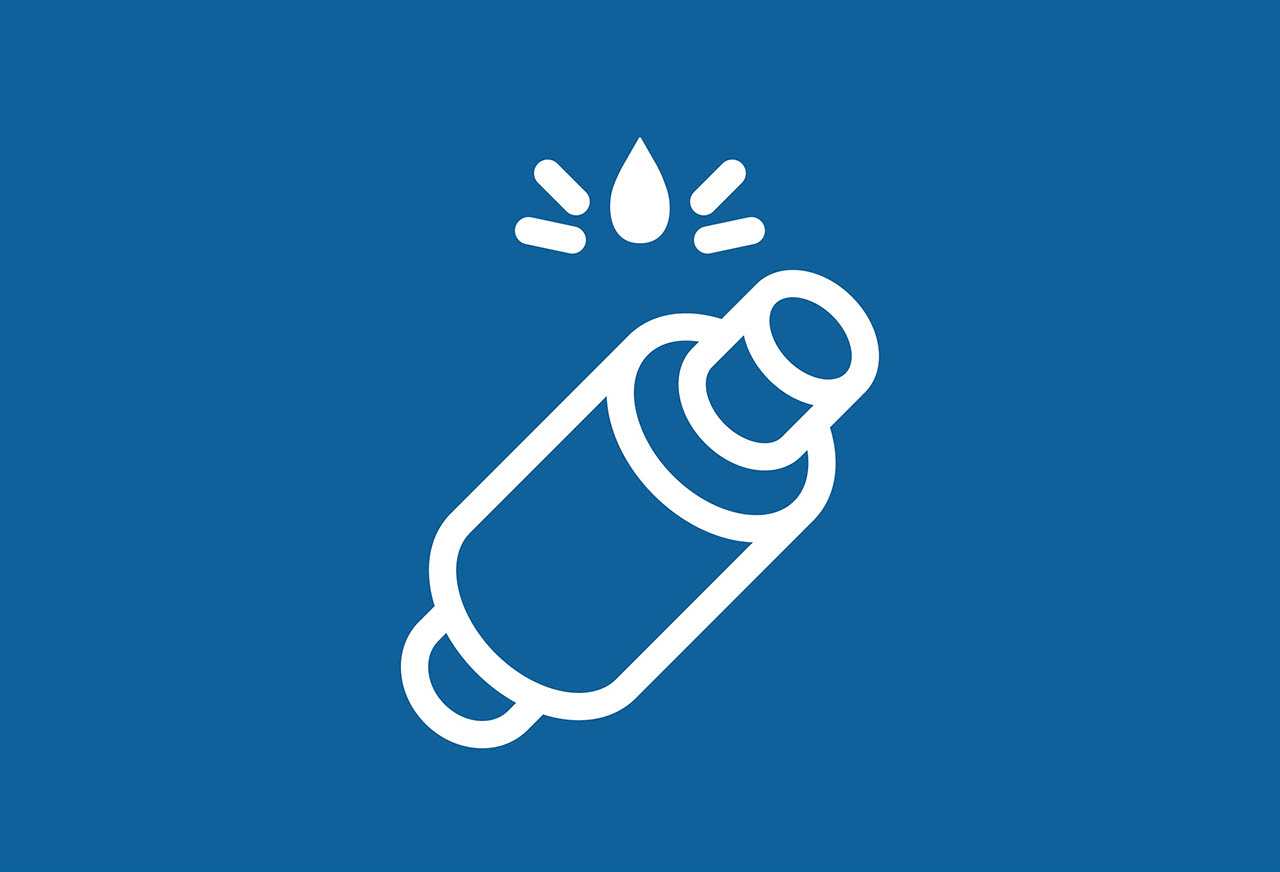 Pipe Jacket
The HDPE jacket of the COOL-FIT pipes makes the piping system very robust, protecting the GF HE insulation foam and providing an extra layer of insulation. A weatherproof jacket option is available.
Applications
COOL-FIT is cutting-edge technology designed for versatile use in cooling applications. It combines corrosion and maintenance-free components with factory pre-insulation in a reliable and efficient system. Safe, easy and quick to install, this system is ideal for food and beverage production and storage as well as HVAC applications.
Installation
Installing COOL-FIT pipes, fittings and valves is fast and simple thanks to the pre-insulated system components and the electrofusion technology. The installation process takes only a few minutes and the MSA welding equipment from GF Piping Systems ensures a secure connection.
1. Welding wires and electrofusion unit
Designed for fast and easy installation, the electrofusion unit is connected to the installation with welding wires and is suitable for manual or remote start the welding process.
2. Welding indicator and tracking code
The tracking code can be scanned and helps with a guided and tracked welding process. For optic or haptic inspection after welding, the welding indicator retracts automatically after successful welding.
3. Pipes and fitting with sealing lip
For fast installation, COOL-FIT pipes are prepared in 5m bars. For shorter sections, the pipes can easily be stripped and peeled. The pre-insulated fittings with sealing-lip ensure a vapour sealed piping system.
For securing against dislocation during the installation process, the components need to be fixated with appropriate clamping or the GF Piping Systems' fixation tool.
COOL-FIT Weld-in port: Ultimate flexibility - Branch off with complete integrity
The COOL-FIT Weld-in port enhances the capabilities of the COOL-FIT piping system by simplifiying the installation of additional sensors and branches across multiple pipe sizes. Ideal for new and retrofit projects.
Find the product portfolio here: 
Easier project planning due to significantly increased flexibility with saddle solution.
Fast and easy installation in just 15 minutes, thereby reducing on-site work and labor costs.
Less failures with one fitting per branch size with a standardized install process, suitable for COOL-FIT pipes for d63 - d225.
Designed with end customers mind, less space required. Ideal for new and retrofit projects.
Watch Installation Video
Learn more about the fast and easy installation of the pre-insulated COOL-FIT piping system and watch our installation video.