Founded in 1833 by Georg Fischer, the plant in Traisen/Austria, produces pipe fittings that have proven themselves for more than 150 years in demanding applications such as gas or drinking water installations in buildings. More than with any other product GF has shaped the craftmanship in piping construction with the malleable cast iron fitting and its thread connection. The extensive range of fittings enables maximum efficiency through the minimum number of fittings and joints.
Read more about GF Fittings history
The white malleable cast iron from GF Fittings has a higher mechanical strength than the pipes it joins. Its longevity has been proven by more than 150 years of field test.
Meeting the product standard is not enough for GF. Thanks to a special thread design and particularly robust fitting bodies, GF fittings also qualify for stresses beyond the conventional fields of application.
Nothing changes as rapidly as the directives related to the environment, hygiene and safety. Through its presence in standardisation-committees and associations, GF Fittings is always on the pulse of new regulations and offers customers support by providing compliance statements.
The product is not everything
In addition to technical consulting, GF Fittings supports customers with CAD and BIM data for piping design and wholesalers with a state-of-the-art service ranging from package labeling to EDI ordering service.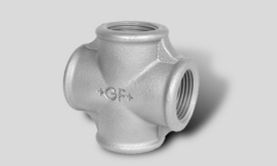 Malleable Cast Iron Fittings
Threaded fittings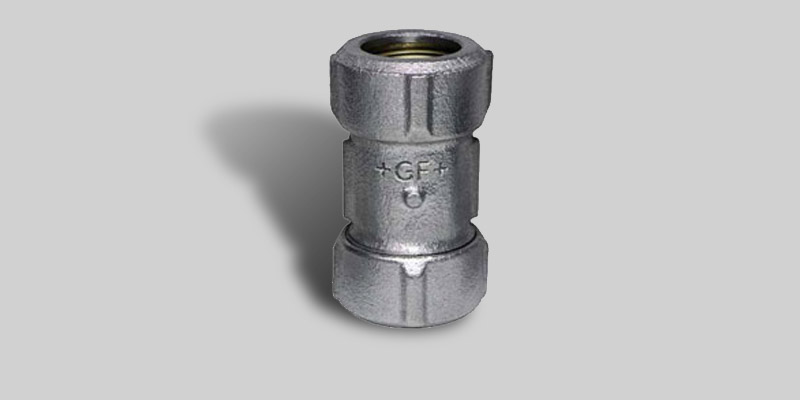 PRIMOFIT
Compression fitting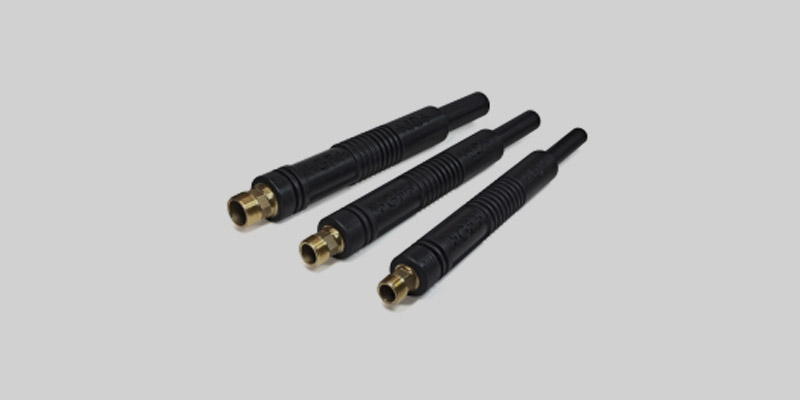 GEBEF 2010
House entry fittings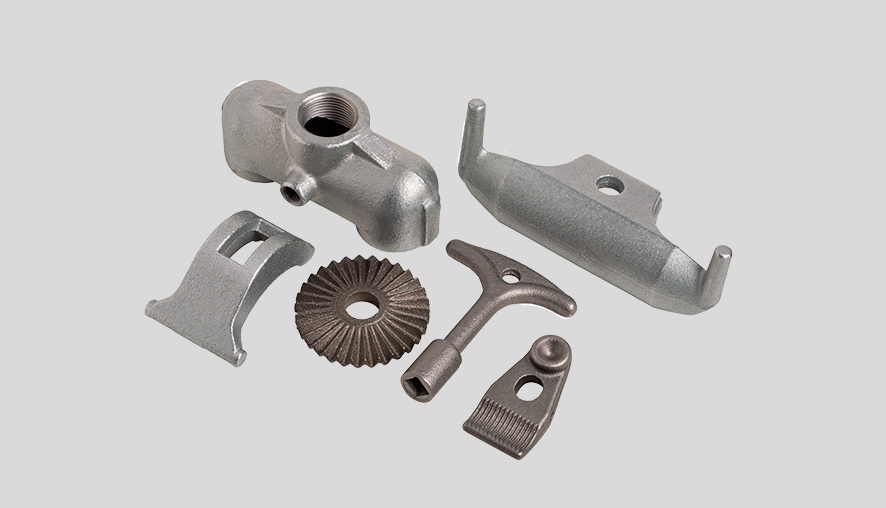 Industrial Parts
Customized Parts made of white heart malleable cast iron