Georg Fischer Fittings manufactures some 12,200 fittings per year for demanding customers to ensure that the connection is right. Initially specializing in malleable cast iron fittings (since 1864), the company's portfolio has expanded to include compression joints of the Primofit, GEBEF (for the construction industry) and Drawlock (for gas customers in the United Kingdom) brands since 1987. The company, which has been part of Georg Fischer since 1986, focuses on robust quality and simple assembly.
Simple installation and assembly
Primofit compression joints are simply tightened with a wrench, while malleable cast iron fittings are precision-engineered to ensure a tight fit.
Manufactured from high-quality, easily galvanizable cast metal, the material guarantees a long service life and reliable function of the fittings.
Whether material or construction: The production facility in Austria meets the highest demands and supports customers all over the world with technical support.
150 years of expertise in fittings
Thanks to their 150 years of experience, Georg Fischer Fittings is able to design and manufacture with the user in mind.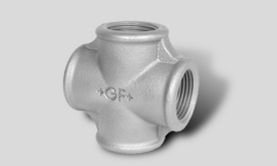 Malleable Cast Iron Fittings
Threaded fittings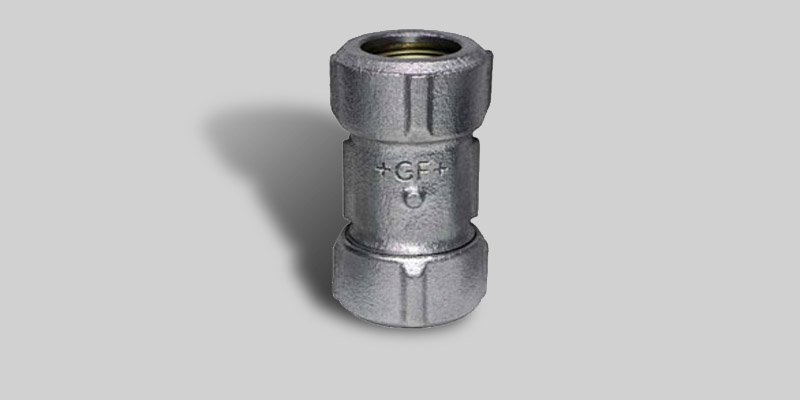 PRIMOFIT
Compression fitting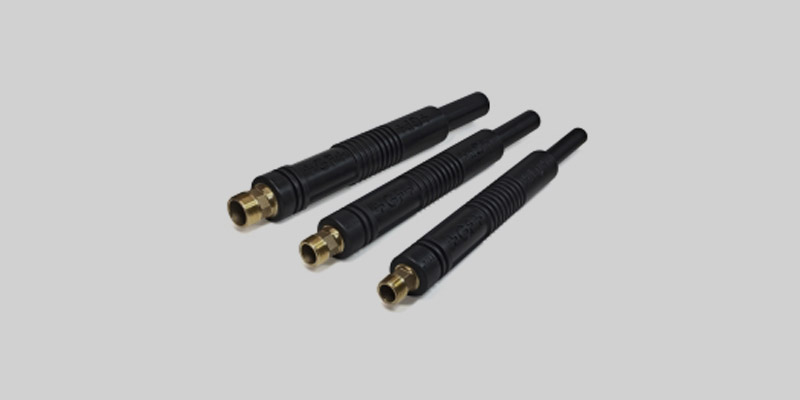 GEBEF 2010
House entry fittings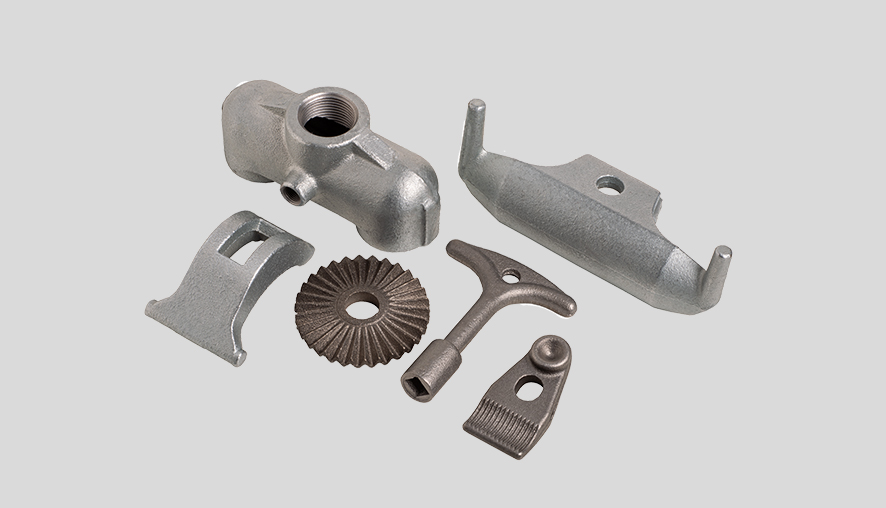 Industrial Parts
Customized Parts made of white heart malleable cast iron