Founded in 1833 by Georg Fischer, the plant in Traisen/Austria, produces pipe fittings that have proven themselves for more than 150 years in demanding applications such as gas or drinking water installations in buildings. More than with any other product GF has shaped the craftmanship in piping construction with the malleable cast iron fitting and its thread connection. The extensive range of fittings enables maximum efficiency through the minimum number of fittings and joints.
Simple installation and assembly
Primofit compression joints are simply tightened with a wrench, while malleable cast iron fittings are precision-engineered to ensure a tight fit.
Manufactured from high-quality, easily galvanizable cast metal, the material guarantees a long service life and reliable function of the fittings.
Whether material or construction: The production facility in Austria meets the highest demands and supports customers all over the world with technical support.
150 years of expertise in fittings
Thanks to their 150 years of experience, Georg Fischer Fittings is able to design and manufacture with the user in mind.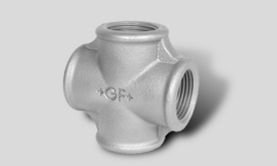 Malleable Cast Iron Fittings
Threaded fittings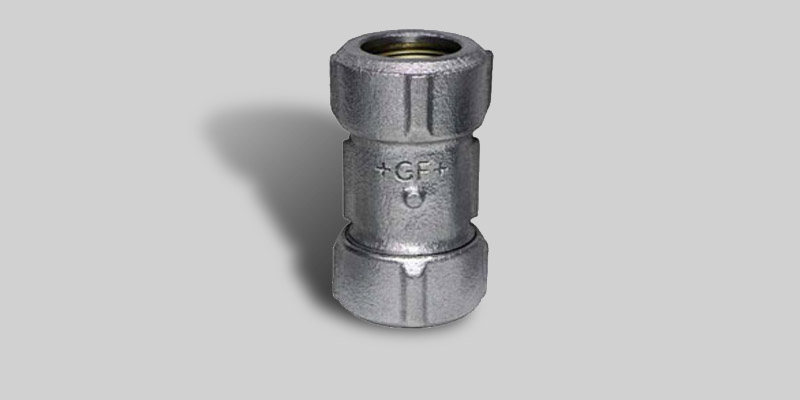 PRIMOFIT
Compression fitting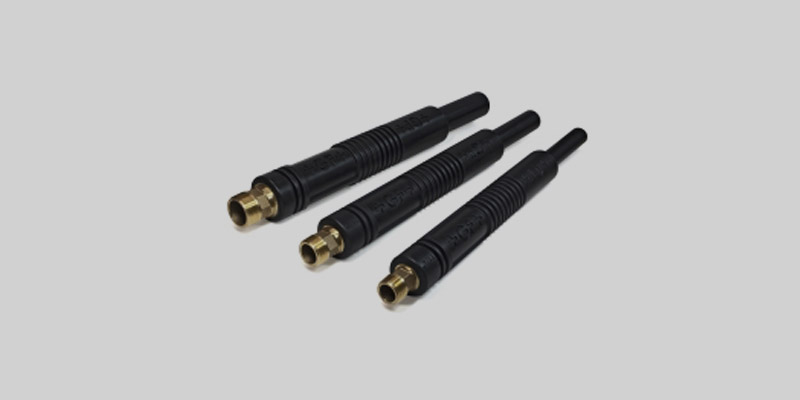 GEBEF 2010
House entry fittings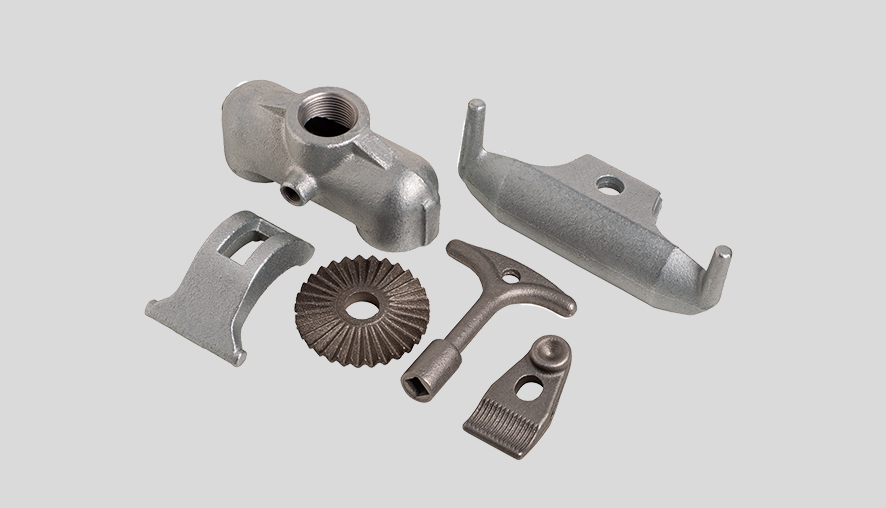 Industrial Parts
Customized Parts made of white heart malleable cast iron