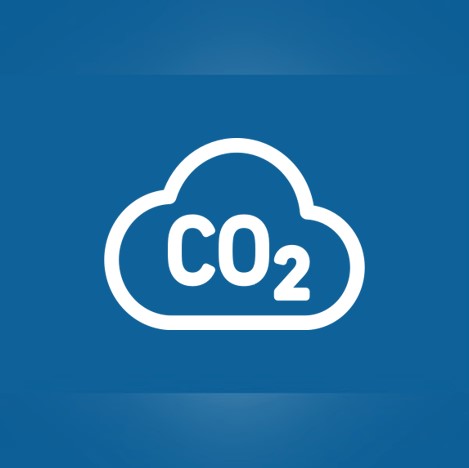 Save 100 tons of CO2
For a cold store installation, the required 1'500 meters of pre-insulated plastic piping solutions from GF have a carbon footprint equivalent to 100 tons of carbon dioxide less than a metal system. This saving is equivalent to a journey of 446'000 kilometers by car.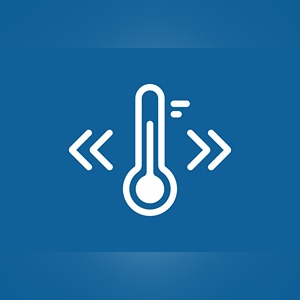 40% of total building energy consumption
A typical office building HVAC system accounts for approximately 40% of total building energy consumption and 70% of base building energy consumption. What if you could reduce this using pre-insulated piping systems?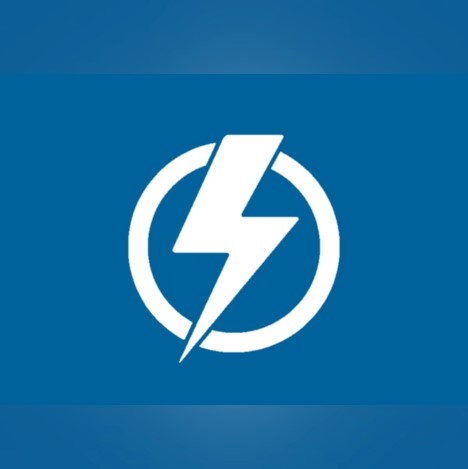 3% of the world's electricity
Data centers consume approximately 3% of the world's electricity, about 40% of which is for air conditioning. What if you they could reduce average energy costs by 25%?
Non-corrosive system solutions
Due to its material characteristic, our factory pre-insulated plastic solution is corrosion-free for its entire lifespan of at least 25 years. Thanks to a robust pipe jacket, damages of the insulation during the installation process or operation are no longer a problem..
Low maintenance, high efficiency
Smooth inner surfaces guarantee good pressure loss characteristics and no encrustation on the internal surfaces of the medium-carrying pipe. The low heat conductivity of plastics helps improve efficiency due to small energy losses. These characteristics lead to low maintenance and highly efficient plants.
Low installation and labor costs
The pre-insulation and the simple electrofusion jointing reduce the installation time by 50%. Installs can be single person, no hot work is required, and thanks to the remote start, installations in confined spaces are easy thus lower the installation and labor costs.
Your partner for improving energy efficiency
The drive to net-zero puts increasing pressure on efficiency improvement and risk mitigation concurrently. How can engineered plastic piping systems improve operational efficiency? Can plastic piping systems be utilized in construction and industrial sites? What benefits do these systems offer? Which applications and locations?
Efficient cooling solutions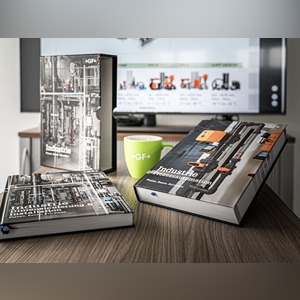 Planning Fundamentals
Our engineering manuals contain detailed information on materials, dimensioning, application techniques, approvals and standards and provide access to a storehouse of additional knowledge.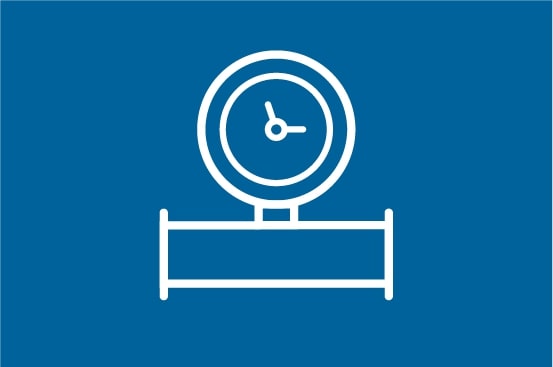 COOLING Tool-Box
The COOLING calculation tool allows you to calculate all piping system parameters essential for cooling, such as pressure loss, heat loss, contraction, and temperature loss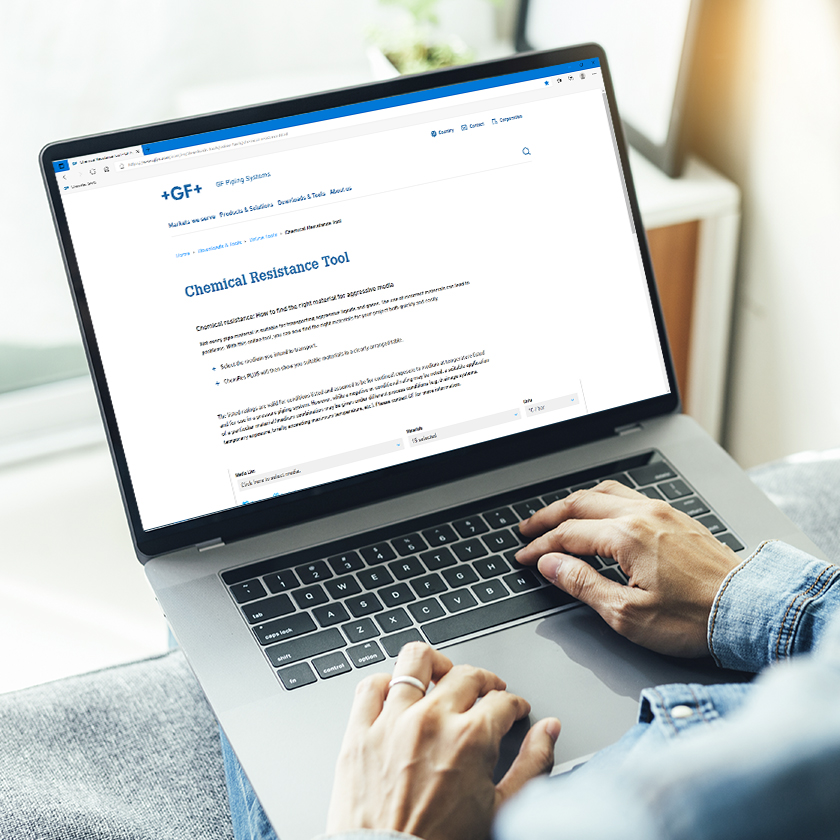 Online Tool
GF Piping Systems' diverse online tools facilitate configuration and calculation for almost all your applications.