For more than 30 years the MULTI/JOINT® is present in the water and gas market worldwide. Now, this range is expanded with five new sizes specially for water applications all over the world. Available in ranges 25", 27", 28", 32" and 34". The new Big 5 MULTI/JOINT® fittings are bigger and not to mention, also improved. The gripping and sealing system is redesigned and patented for the new big sizes, ensuring the high quality standards you are used to. With a life expectancy of 50 years, the new Big 5 is your solution for the long haul.
The MULTI/JOINT 3000 Plus pipe connection system offers a quick, safe and simple repair solution for distribution grids.
Flexible and comprehensive
MULTI/JOINT 3000 Plus is suitable for all pipe materials, offering a wide range for restraint and non-restraint connections. Thanks to the one-size fits and grips all principle, stock costs can be saved.
With their Resicoat® epoxy powder coating, all MULTI/JOINT 3000 Plus products are corrosion-resistant, having earned their reputation for quality on the international market for over 30 years.
MULTI/JOINT 3000 Plus fittings have easily accessible bolts and can be mounted without special tools. Time-consuming welding or flanging is no longer required.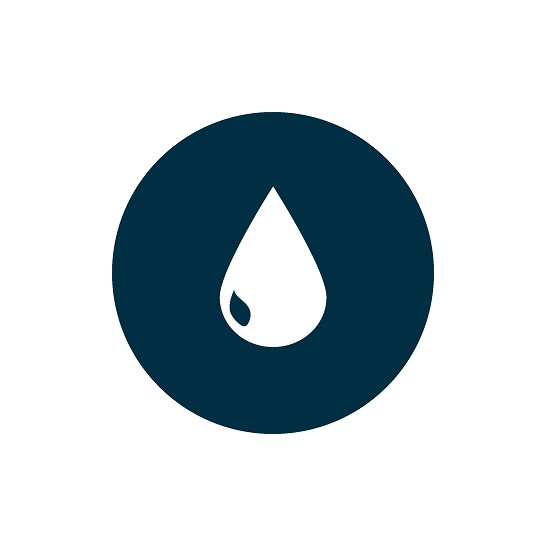 Water applications only
Your maintenance and repair solution. The 25" up to 34" fittings have a restraint working pressure of 10 bar.
Flexible and versatile
Wide range restraint connections which are suitable for all pipe materials . All fittings have a 8˚ angularity per socket end (16˚ total).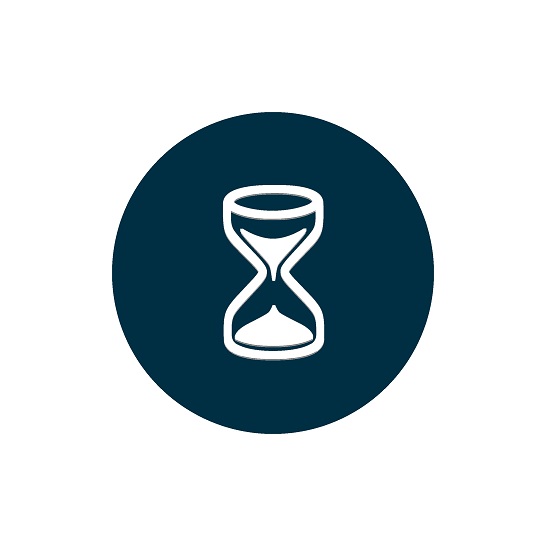 Long service life
Durable and corrosion proof. The MULTI/JOINT® 3000 Plus is reusable and has a 50 years life expectancy.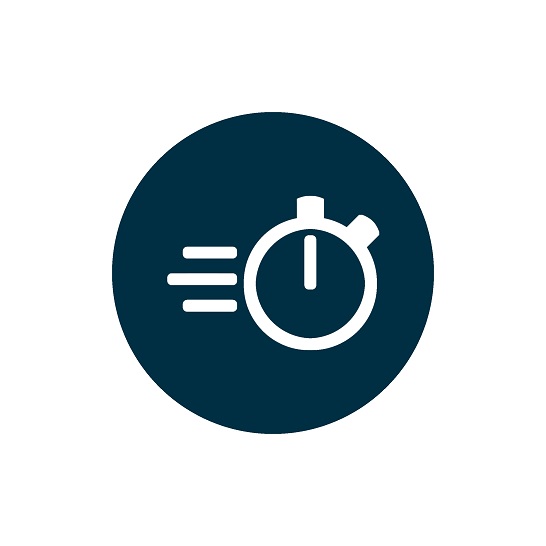 Quick repair solution
Install in ten minutes. There is no need for disassembly thanks to the one piece stab-fit principle.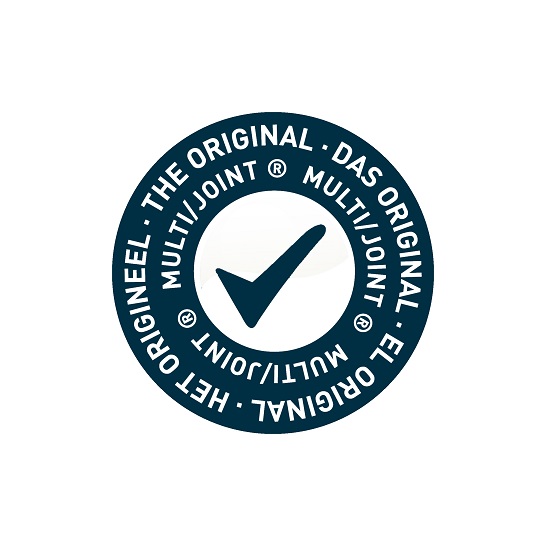 Peace of mind
The MULTI/JOINT® 3000 Plus has a worldwide track record of more than 30 years.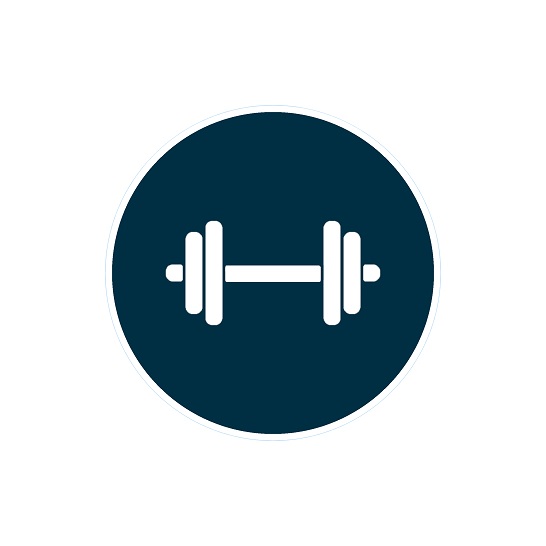 Highest standard
The MULTI/JOINT® 3000 Plus is approved and certified worldwide. All the components are of the highest quality.