We are committed to enabling the safe and sustainable transport of water, gas, and chemicals at sea that are compliant with the latest regulations. Our teams develop application-oriented thermoplastic piping solutions for essential- and non-essential applications that enable fast and easy installation, profitable operations, and environmental benefits. We support our customers in implementing sustainable, future-oriented, and well-designed piping concepts with state-of-the-art planning techniques to optimize the economic efficiency of processes.
We empower sustainable transition and digital transformation for the maritime industry. Our first-in-class plastic piping systems ensure the sustainable treatment and transportation of fluids onboard cruise ships, merchant vessels, offshore platforms, and wind farms at sea.
Our experts provide a deep application knowledge of the entire process within the water treatment onboard. We offer a true partnership with a unified vision toward active water conservation. Our solutions for automated flow processes ease the way toward autonomous vessels.
Future integration partner
With 36 production facilities and a global presence of our sales representatives and consultants in 100 countries worldwide, we help you realize your new build or retrofit project from planning to commissioning.
Lightweigth & Corrosion-free
for the entire service life of the ship (at least 25 years).
by ABS, Bureau Veritas, ClassNK, CCS, DNV, LR and RINA
highly engineered, incrustation-free, and fire-retardant solutions
Recyclable materials and compliant with the Green Ship Passport
Full solution provider
GF Piping Systems is a provider of complete piping solutions with the customer in focus for fast and customized project delivery. Customers around the globe benefit from the broad material selection, automation solutions, and services like Engineering, Digital Libraries (CAD Libraries), or Custom Product Design and Prefabrication. Learn how our products and services have helped other customers in the maritime industry with a fast and efficient pipe renovation project on a 92.000 GT cruise ship.
Applications
Our piping systems and automated flow solutions are made of lightweight, corrosion-free thermoplastics materials like for example PVC-U/C, Polyethylene (PE), Polypropylene (PP), or Polybutene (PB), cover applications for the transportation of water, seawater, coolants, and sewage onboard cruise ships, ferries, mega-yachts, container ships, bulk and LNG carriers, OSVs, wind farms, and offshore energy platforms.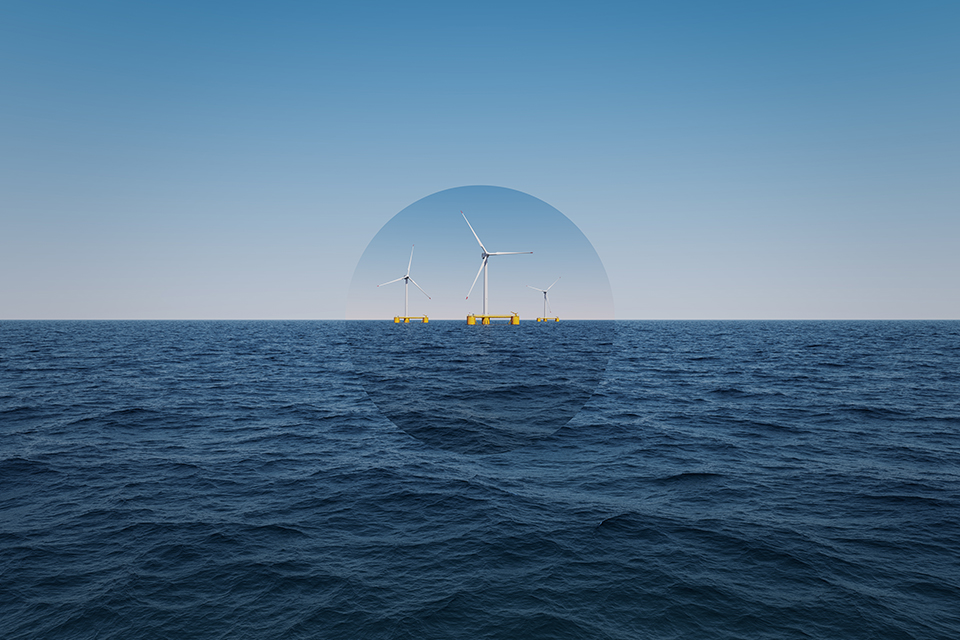 Offshore Energy
Floating wind farms, offshore support vessels, floating cranes, or oil platforms can benefit from the easy-to-install piping solutions with automation capabilities, enabling the way to autonomous operations.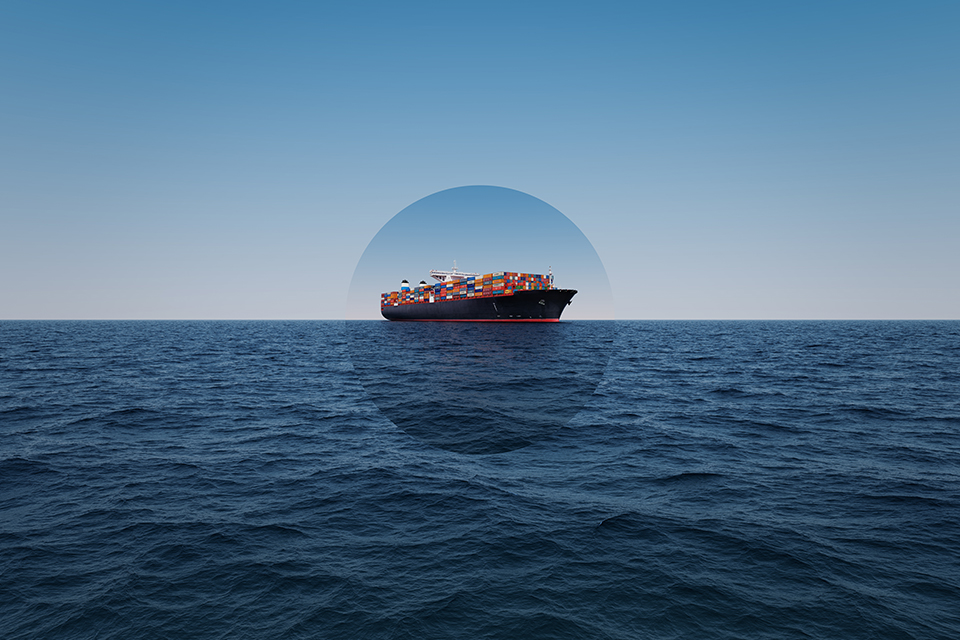 Merchants
Corrosion- and maintenance-free thermoplastic piping systems have a long service life and help lower the maintenance time and cost of merchant's vessels, bulk carriers, trawlers, and LNG carriers to a minimum.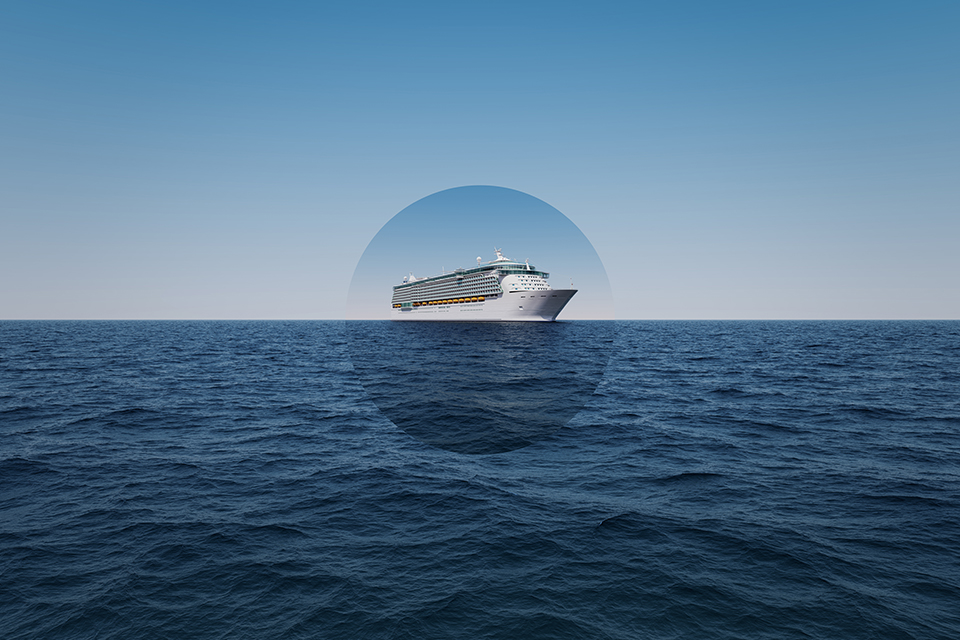 Cruise and Ferries
Thermoplastic and multilayer piping systems safely convey the transport of water onboard passenger ships like cruise liners, mega yachts, or ferries and provide a lightweight, soundproof, and corrosion-free alternative to metal piping systems.
Route to decarbonization
The most significant long-term challenge the maritime industry is facing is sustainability. International shipping causes around one billion tons of CO₂ each year or 2,5% of global greenhouse gas emissions. If the industry were a country, this would make it the sixth-largest emitter in the world. As a result, more and more international standards require shipbuilders, owners, and dockyards to find solutions that reduce greenhouse gas (GHG) emissions as quickly as possible. As a company that is active worldwide, our mission is to show our commitment by supporting our customers' success with innovative, energy-saving solutions that make the collective global footprint more sustainable.