Learn about the latest developments in the water treatment industry, and get to know the latest innovations by GF Piping Systems. Listen to panel discussions and talk to our experts. Submit your questions, and have them answered on the spot. Do not miss out on the inspiring keynote speaker Regina Halmich, the former boxing world champion from Germany.  Visit us on April 29th on our online campus and flow to the future in the game-changing virtual-live event.
The new Butterfly Valve 565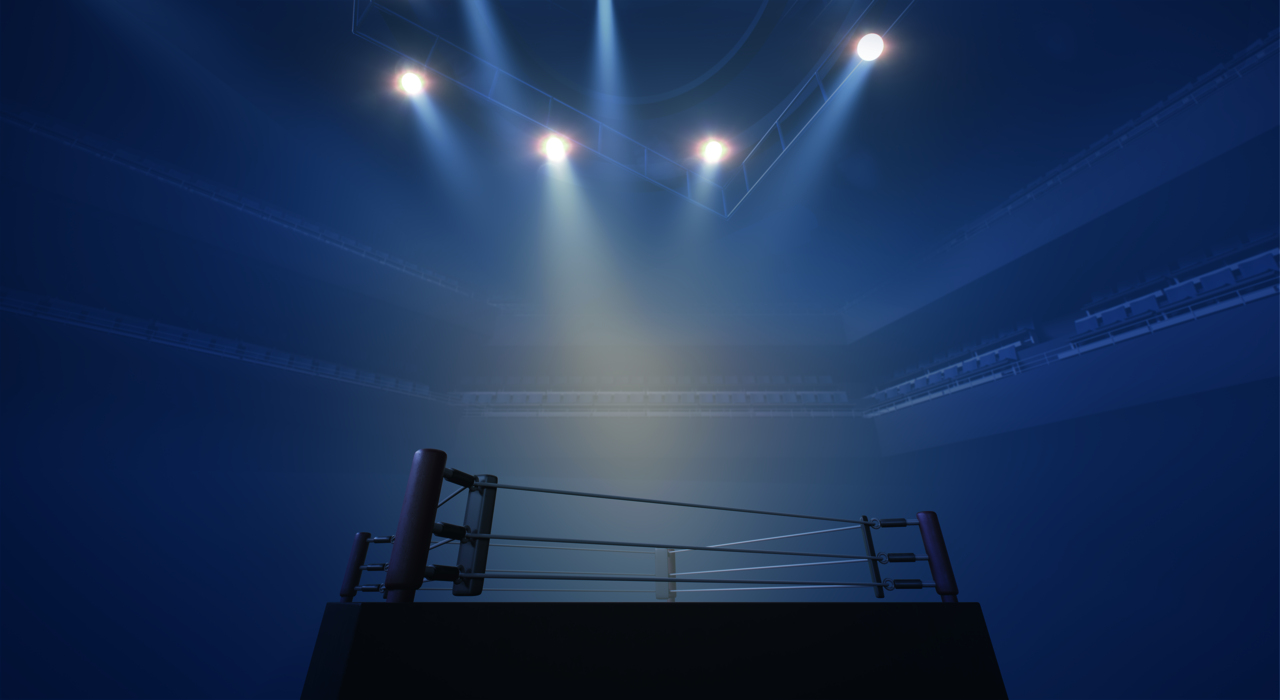 Your best choice for optimizing piping systems, Butterfly Valve 565 is built for water applications and a wide range of other applications. This new generation comes at a significantly lower initial cost, and will save even more. Thanks to its lower static weight, the new valve requires less energy for both operation and transportation. Installing the Butterfly Valve 565 is quick and easy. The extremely high durability makes it almost maintenance-free during its long service life.
We use our knowhow and experience of the complete control loop to solve the entire process challenge of our customers. Enabling the design, selection and installation of Process Automation systems – we make Process Automation easy!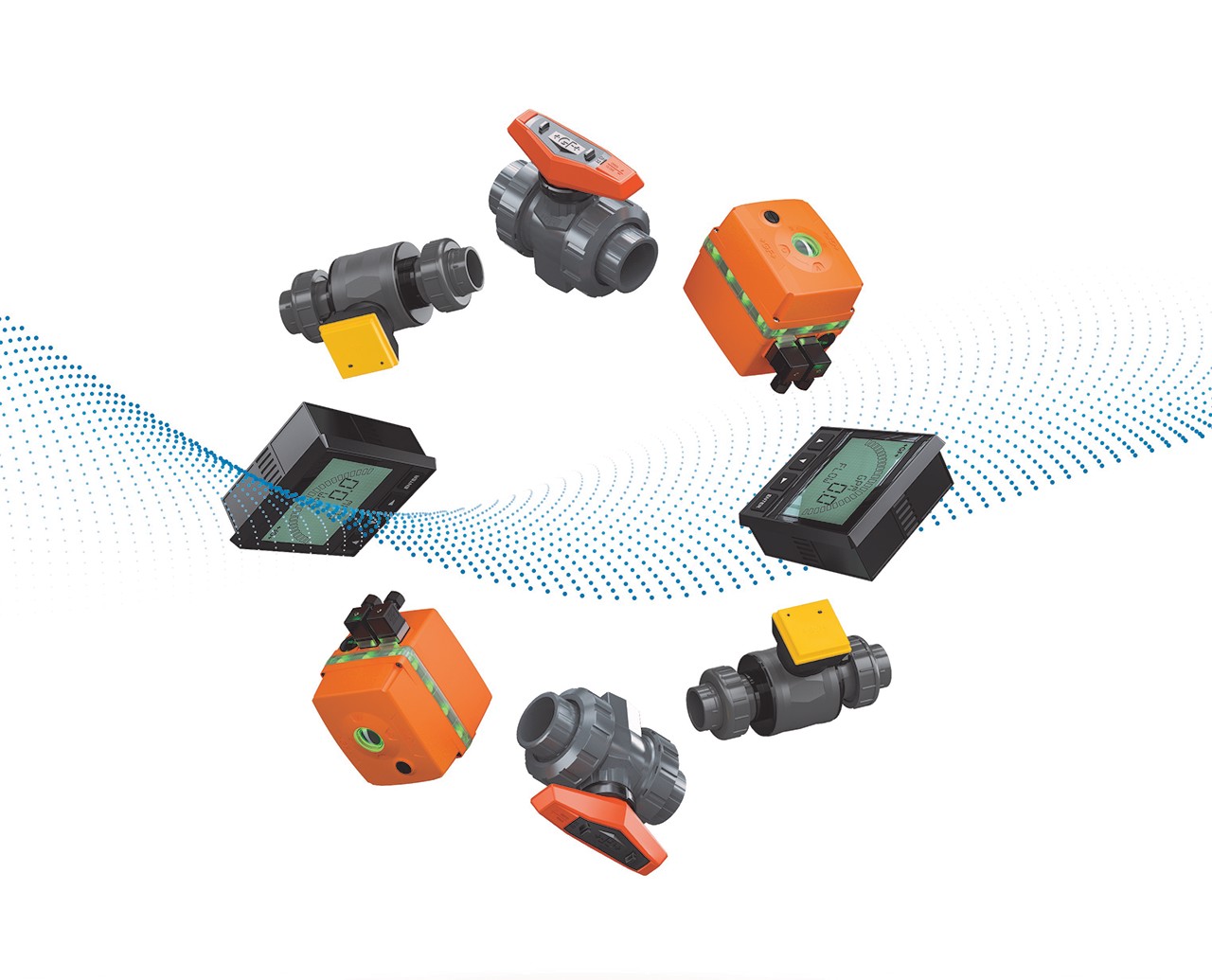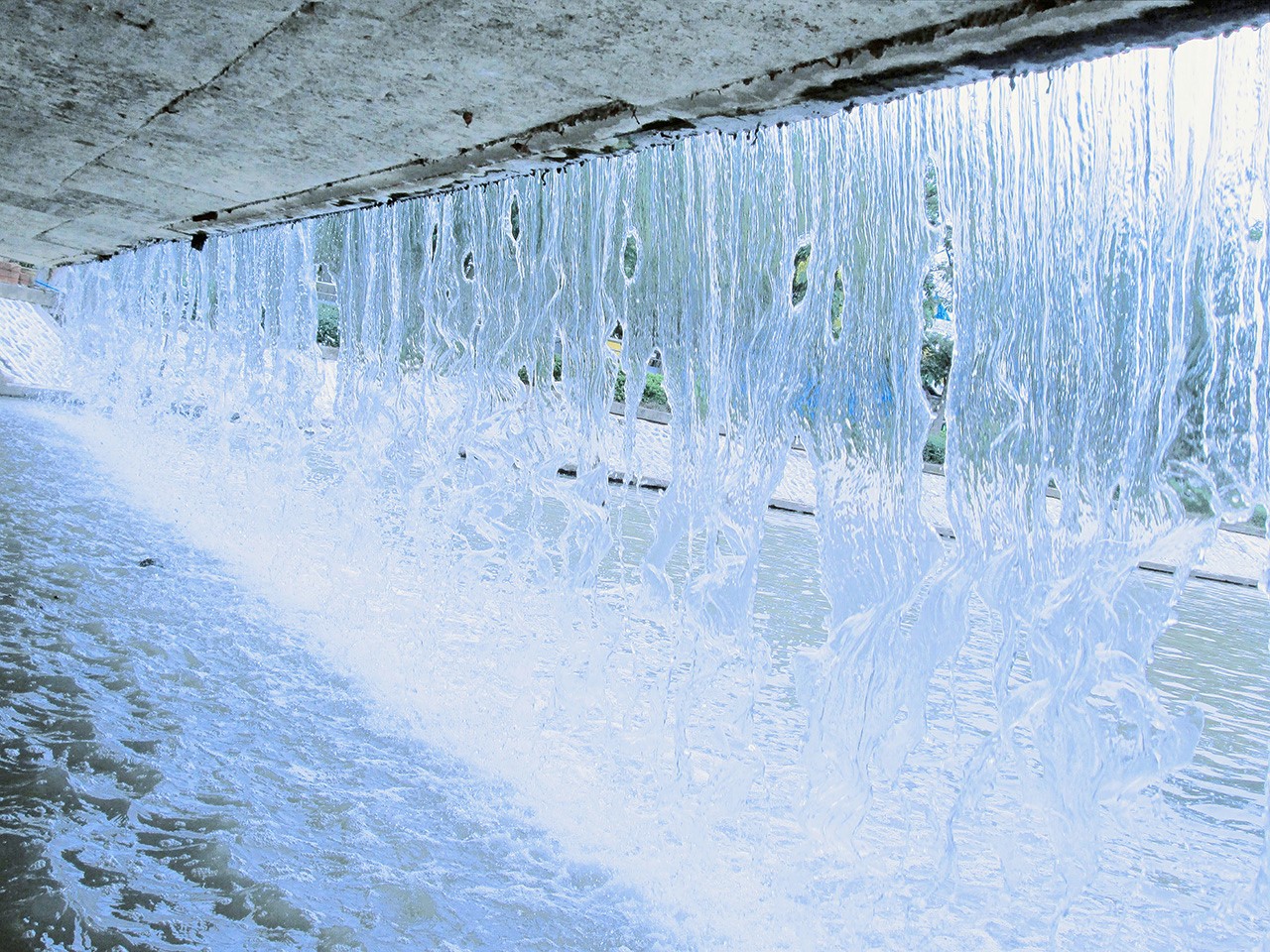 Water matters – water connects: Improving the quality of water in order to reduce its impact on processes and the environment is always a challenge. GF Piping Systems steps up to them with a comprehensive system offering of pipes, fittings, valves, the ideal jointing technology and an optimally adapted selection of components for automation technology.
Why you should attend
Live & digital
This game changing experience combines the benefits of a virtual online event while keeping the feeling of a physical live event.
Interactive
Explore the GF Piping System Campus and talk directly to our dedicated experts.
Sustainable
Save time, money and CO2 by joining us remotely from all around the world.