Learn more about GF Piping Systems and GF Machining Solutions 
GF Piping Systems is the global expert for maintenance-free and long-lived piping systems made of plastics. They help implement vital applications of our customers faster, more cost-effective and more sustainable. GF Piping Systems supports its customers throughout all phases of their projects from planning to commissioning.
GF Machining Solutions is one of the world's leading providers of complete solutions to the tool and mold making industry and to manufacturers of precision components. The portfolio includes Milling, wire-cutting, and die-sinking EDM machines. Moreover, the division offers Spindles, Laser texturing, Laser micromachining, Additive Manufacturing, Tooling and Automation, as well as digitalization solutions.

Meet the Experts
With our global presence and dedicated GF Piping Solutions and GF Machining Solutions management team with year-long experience supporting and growing the business from plastic piping solutions to machining tools and mold making industry of precision components, we help our customers at every project step, from planning to commissioning. 
Please join us in Apodaca, Mexico and learn about the GF business and corporate culture, its sustainability focus as well as it broad product portfolio.  Don't miss the opportunity to speak to our local experts. Meet three of them here.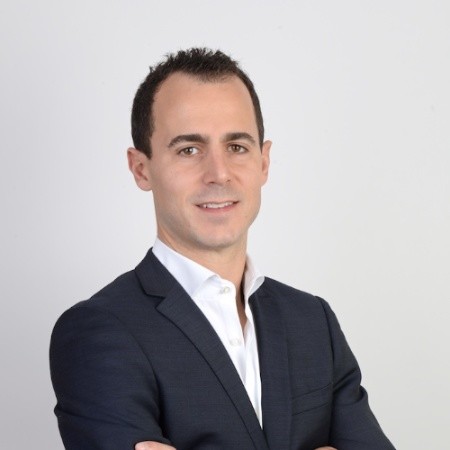 Juerg Peter, Head of Region Latin America
Juerg Peter is the Head of Region Latin America at Georg Fischer Piping System based in Sao Paulo, responsible for the the territory from Mexico to Patagonia. He spent now more than 5 years in the Piping Industry where he was previously responsible for GFPS' merger and acquisition department globally. Prior to that he worked in M&A for 8 years in other companies in Switzerland and London.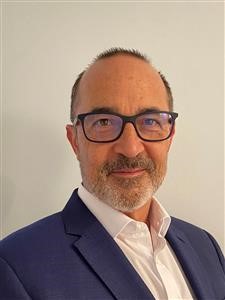 Julio Valls, Managing Director, GF Piping Systems Mexico
Julio Valls is the Managing Director of GF Piping Systems Mexico, that takes care of the customers for the markets of Mexico, Colombia, Peru, Ecuador and Central America. He has an extensive experience in developing LATAM markets and leading organizations to support industrial, gas and water applications, with a large experience with thermoplastic piping systems.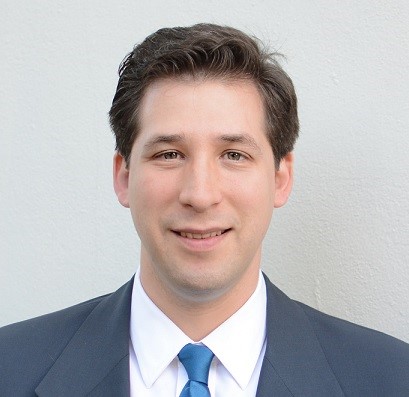 Horacio Peña, Managing Director, GF Machining Solutions, Mexico, S.A. de C.V.
Horacio Peña is the Managing Director of GF Machining Solutions, S.A. de C.V., a company that cares for the markets in Mexico, Central America, and part of the Caribbean. He and his team have worked for the past four years to place the GFMS product line on the top-of-mind of the markets they support. With steady growth, GFMS has been putting its products in more and more companies gaining new customers and conserving long-time GFMS machine users.
Connections for Life
We connect resources, technology, and people, enabling positive change for a better future together. Creating intelligent products and solutions for every flow application makes your world more connected and ensures the safe preservation and transportation of global fluid resources. Here are some of the examples of how GF Piping Systems creates connections for life: