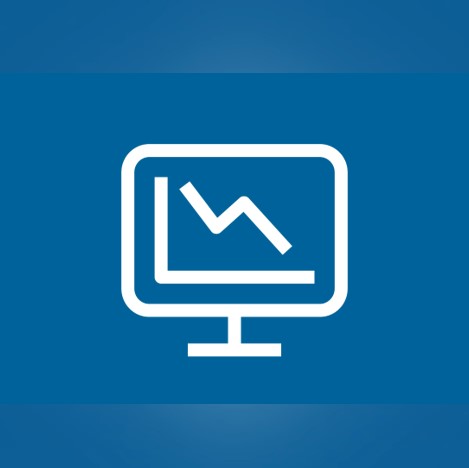 Counteract water demand challenges
By 2030, water demand will exceed supply by 40 percent. GF Piping Systems can help counteract these challenges by reducing non-revenue water and shortening cycle loops.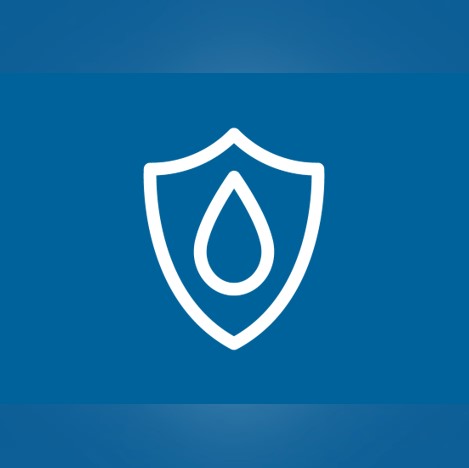 Growing rehabilitation costs
As water is a dwindling resource, the world will need to spend $1'785 billion for water system rehabilitation by 2030. GF Piping Systems can help solving water loss by reduce leakages.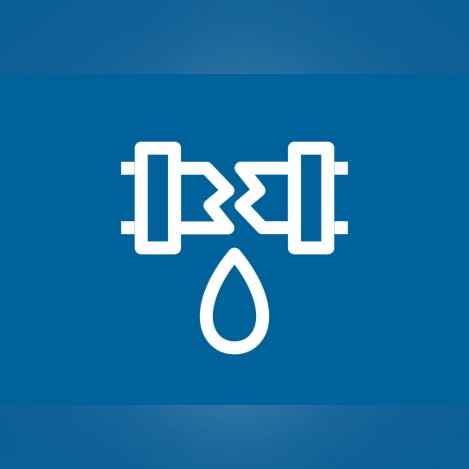 2.7x cheaper
Distributed water treatment network construction. With 68% of the world's population living in cities by 2050, building decentralizing treatment facilities inclusive of intensified processes to support the expanding urban population will be 2.7x cheaper to construct than rebuilding the same infrastructure, just larger.
Water treatment solutions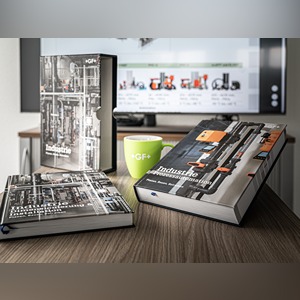 Planning Fundamentals
Our engineering manuals contain detailed information on materials, dimensioning, application techniques, approvals and standards and provide access to a storehouse of additional knowledge.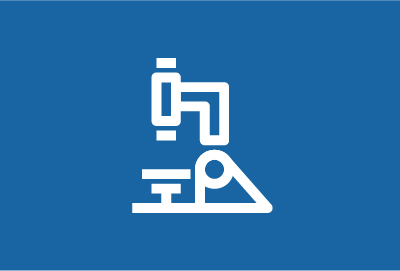 Condition Analysis
Specialized insight: Performance assured, for your peace of mind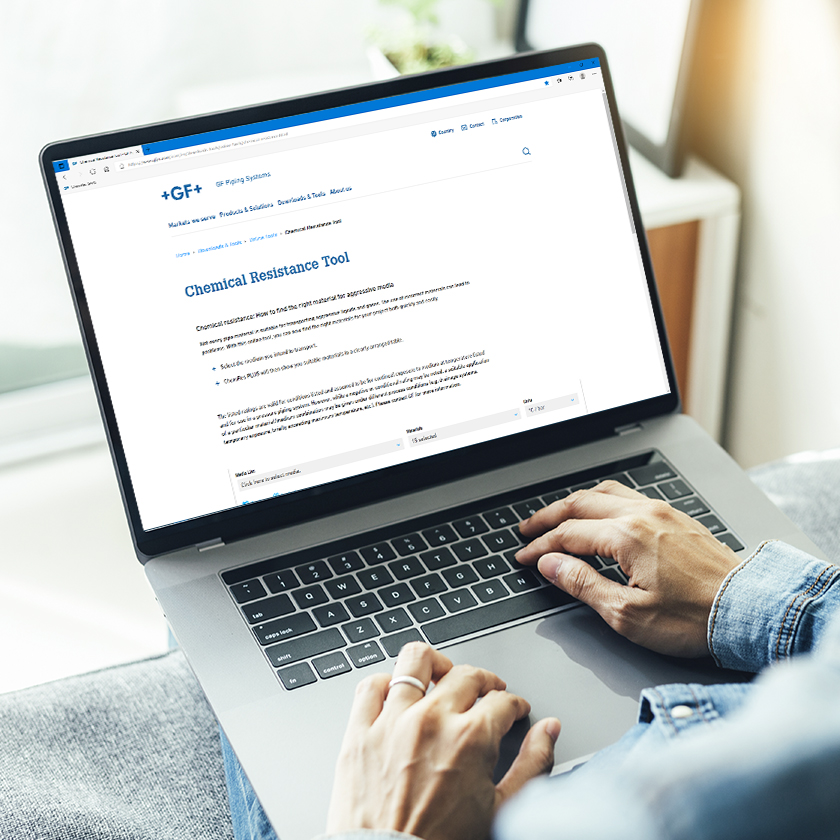 Online Tool
GF Piping Systems' diverse online tools facilitate configuration and calculation for almost all your applications. By entering material and product selection as well as design and dimensions, you can calculate the decisive factors for your application easily and quickly - from drinking water installation to the safe transport of chemical substances.