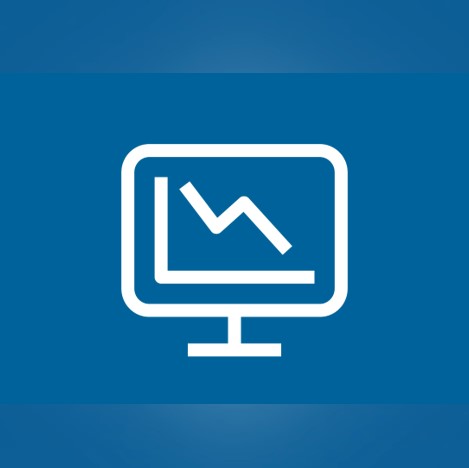 $39 billion annually.
Lost water is lost revenue. It costs $39 billion annually for utilities. 1/3 of utilities report loss of more than 40% due to leaks.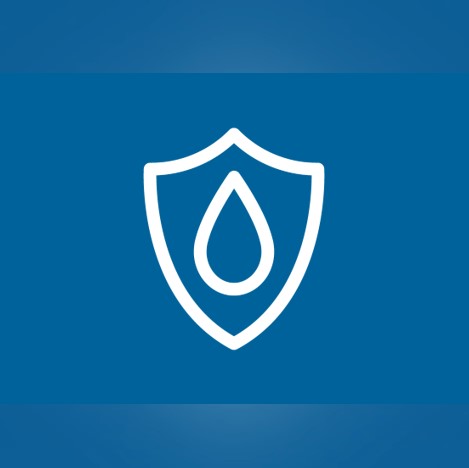 77 liters per day.
Preserve what is precious. What if you could save 77 liters of water per day? This is the amount of non-revenue water per capita which is lost down the drain.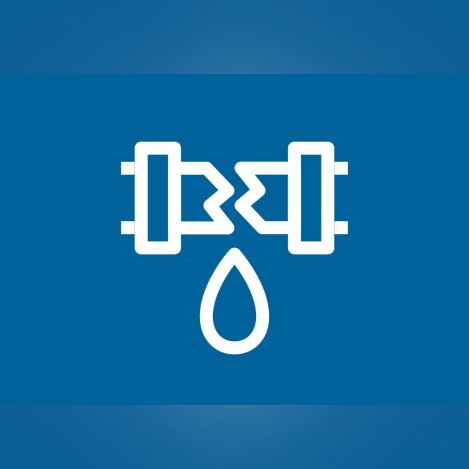 225.000 tons of CO2.
Make a difference. In the US a 5% reduction of water leakage can save up to 225,000 metric tons of CO2 annually, the equivalent to the annual CO2 emissions of 14.000 US citizens
Reduced stress on water resources
Reduced stress on the area's water resources, allowing more effective and efficient use of water sources.
Reduced energy consumption
Reduced energy consumption for abstraction, treatment, and distribution while still meeting the same demand for water supply.
A more stable water supply as improved performance will provide full pressure distribution 24 hours a day, seven days a week.
Solving water loss affects all aspects of the water cycle
As a leading global water technology company, our goal is to solve critical water and infrastructure challenges through innovation. Helping communities globally, we optimize resource and water management, improve water security, and build a more sustainable world. GF Piping Systems serves customer's water needs from utilities to industrial, commercial, and other end-users of water.
By developing highly engineered products and industry-leading technologies, we create solutions that span the water cycle. Our wide array of products and specialized solutions — the most comprehensive in the industry — enable our customers to address their water network performance challenges.
Solving water loss solutions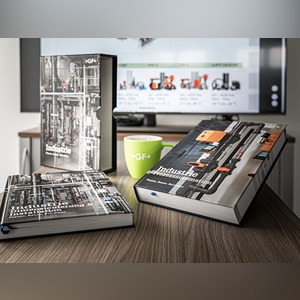 Planning Fundamentals
Our engineering manuals contain detailed information on materials, dimensioning, application techniques, approvals and standards and provide access to a storehouse of additional knowledge.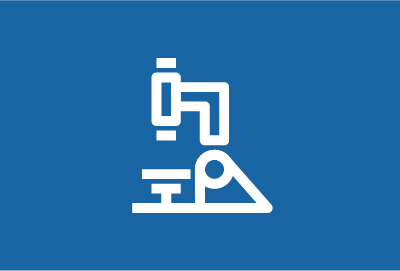 Condition Analysis
Specialized insight: Performance assured, for your peace of mind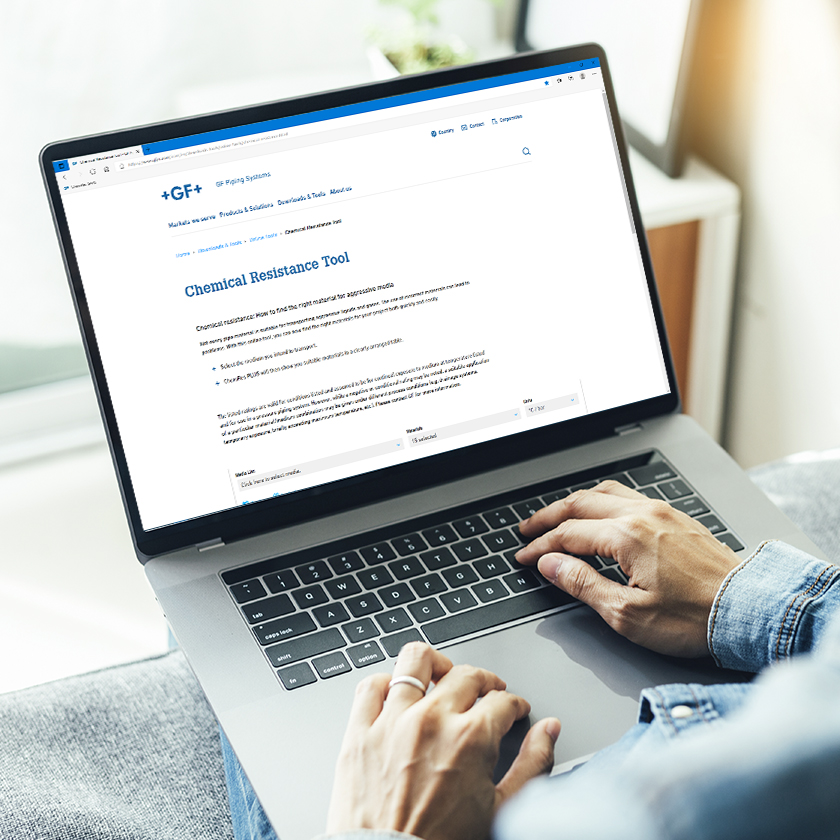 Online Tool
GF Piping Systems' diverse online tools facilitate configuration and calculation for almost all your applications. By entering material and product selection as well as design and dimensions, you can calculate the decisive factors for your application easily and quickly - from drinking water installation to the safe transport of chemical substances.