GF Piping Systems has been producing PVC-U for more than 65 years and is also a leader in infrared welding technology. Now we have combined our expertise in these two fields to bring the first IR welded PVC-U system to the market.
During this online session, our experts from GF Piping Systems are going to focus on the PVC-U material itself, the infrared welding technology and the new system. In a live welding demonstration we will present all the features and also discuss advantages and disadvantages of connecting pipes with adhesives and welding technology. Our experts from the UK and the Netherlands will also share some customer impressions and feedback of already installed applications.
Sessions
Register now
Date:               1st of December 2022
Time:               10 - 11  AM (CET)
Duration:        45 Minutes + Q&A
Register now
Date:             1st of December 2022
Time:             2 - 3 PM (CET)
Duration:      45 Minutes + Q&A        
Speakers
The PVC-U and welding technology specialists of GF Piping Systems provide years of experience in the planning and execution of chemical process and water treatment applications.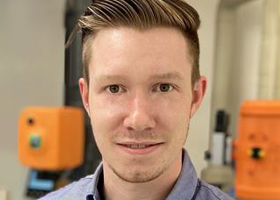 Maurice Veldenzer, GF Piping Systems Switzerland
After completing a B.Sc. in International Business Administration, Maurice Veldenzer worked as a Product Manager responsible for PE and PP semi-finished parts used in the Chemical Processing Industry as well as water treatment applications. Today he focuses on further developing the capabilities of PVC-U piping systems with new jointing solutions.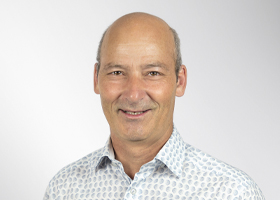 Josef Buergi, GF Piping Systems Switzerland
Joe Bürgi is a graduated engineer and has a postgraduate education in business administration. For more than 37 years he has been working in various responsible global functions for GF Piping Systems. Joe Bürgi currently is responsible as Global Product Manager for infrared fusion technology at the headquarter in Schaffhausen Switzerland.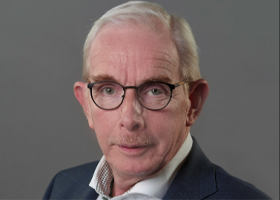 Willem Kool, GF Piping Systems Netherlands
Willem Kool is working in the plastic piping systems business for approximately 40 years. For almost 15 years he has been working for GF Piping Systems as Sales Manager Industry in the Netherlands. Willem is end responsible for various industrial market segments like Water Treatment, Chemical Process Industry and Hydrogen.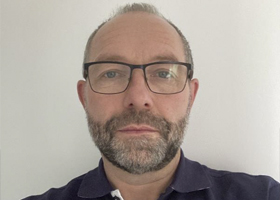 Graham Bardell, GF Piping Systems UK
Graham Bardell is the Water Treatment Segment Manager for the UK. He is responsible for the Water Treatment OEMs and to promote new technologies to the water companies and contractors. He is keen to add GF innovations to projects to make a difference, for example cost-, health-, safety- and project programme.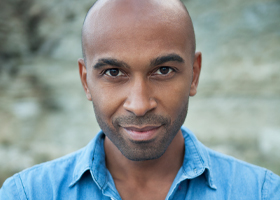 Chris Brow, Moderator
The son of a German saleswoman and a U.S. soldier, Chris Brow grew up in Germany and the United States of America. In addition to his job as a presenter for events and TV, Chris is a member of the successful band "Fresh Music Live" and supports them as a rapper at home and abroad.