There are many challenges to the successful completion of construction projects in today's accelerating business world, including shortages of skilled labor, time constraints, cost overruns, quality concerns, and physical space limitations on job sites. Engineering design assistance and Offsite Prefabrication from GF Piping Systems can help you meet these challenges, no matter where in the world your construction project happens to be.
Increased Project Efficiencies
90% of project managers say prefabrication improves productivity, and 80% of contractors and engineers claim better cost predictability and client satisfaction.
Offsite prefabrication occurs in a controlled environment by expert craftsmen. The quality of our workmanship is guaranteed.
We have been supporting the growth of demanding customers in many major market segments for over 20 years.
We apply a standardized approach in all of our fab shops globally in order to deliver the same degree of quality and support wherever needed, anywhere in the world!
Whether you're an OEM, contractor, engineering firm or end-user, GF Piping Systems wants to be your partner in executing the most complex construction projects in the world. By applying our Engineering and Offsite Pre-fabrication solutions we have in fact earned the position of preferred global partner to some of the biggest players in the most active industries. Members of our global executive team explain the keys to this successful approach.
James Jackson – Head of Business Unit Americas identifies the biggest challenges in construction projects everywhere, all of which lead to cost overruns, how we at GF Piping Systems help address those challenges, and that as project complexities increase the GF Specialized Solutions group excels for our clients throughout the entire construction roadmap. 
Increasing Demand in All Market Segments
Richard Trevaskis – Head of Region Northern Europe explains that GF Piping Systems began offering offsite pre-fabrication around the year 2000 in response to dramatic growth in the Microelectronics and Mechanical Building Services markets, and that today we continue expanding globally to serve extraordinary growth in Data Centers, Industrial Water Treatment, Marine, and Gas & Water Utilities.
Our Process + Your Benefits
Patrick Fedor – Head of Technology & Business Development emphasizes that it's the GF Piping Systems process of planning, designing, engineering, fabricating, packaging and delivering custom-made piping components which leads to increased project efficiencies, improved quality, and better long term performance and reliability for our clients.
Success in Offsite Pre-fabrication
Reto Zollinger – Head of Service Operations demonstrates that success in offsite pre-fabrication begins with the client consultation, followed by GF engineering. We apply stress analysis to address thermal expansion and contraction, water hammer avoidance, proper supports, and spacing, etc. and then deliver pre-fabricated assemblies that are fully documented, tested, and guaranteed. 
Global Footprint & World Class Quality
Bernd Schuster – Head Global Specialized Solutions shows the GF footprint of twelve fabrication shops globally and describes the main purpose of the network as supporting clients with standardized procedures and guidelines to deliver the same high levels of project execution and ISO-certified quality wherever the project happens to be, anywhere in the world.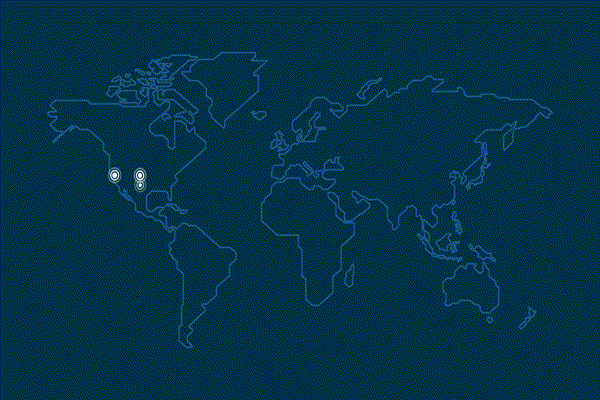 Connected fabrications shops
Nowadays, GF Piping Systems has a network of more than 12 fabrication workshops worldwide. Those locations can work in coordination when required by projects, sharing expertise and capabilities to deliver best-in-class solutions, on-time, everywhere in the world.