Stress Less® Pipe Support consists of a uniquely designed plastic insert enclosed within a metal hoop allowing a plastic pipe to slide freely during each thermal expansion cycle and preventing mechanical stress. The metal hoop ensures proper structural support, while the smooth plastic insert protects the plastic pipe no matter how hard the installer bolts down the metal bracket.
Video
Watch how a plastic pipe supported by Stress Less® slides freely in the axial direction with minimal stress and wear during each thermal expansion cycle, as opposed to a plastic pipe secured with a metal clamp. The various configurations and the wide size range is also shown.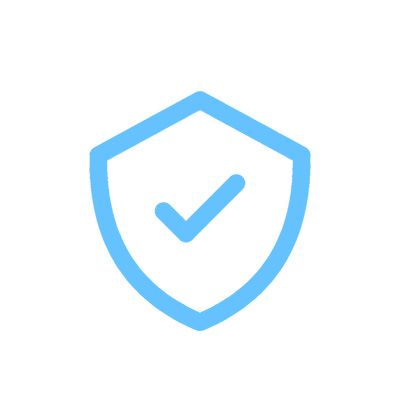 Protects plastic piping systems
The gap between the plastic insert and the outer diameter of the pipe allows the pipe to slide freely during each thermal expansion cycle, extending the life of the piping system and preventing installers from overtightening.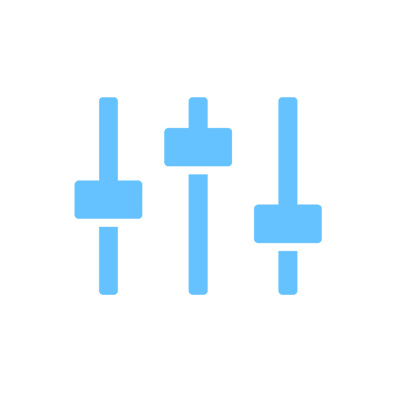 Engineered control
Protects against thermal expansion, seismic conditions, water hammer events, and performs in corrosive environment, indoor/outdoor and high purity facilities.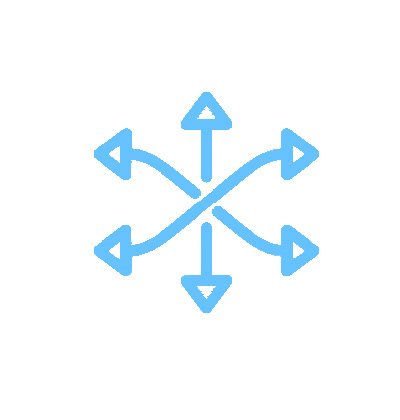 Versatile install options
Multiple mounting options and configurations such as flat surface or strut channels direct mount, or horizontal, vertical or hanging mount. A full range of IPS and Metric sizes is available.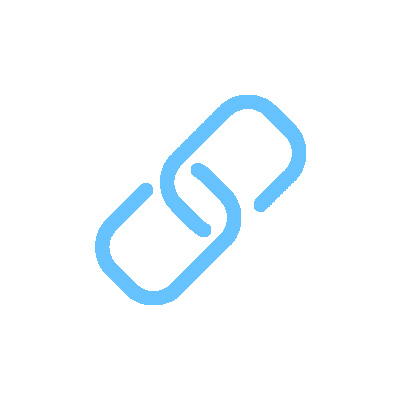 Durability and support
Corrosion and chemical resistant, UV protected and meet and exceed standards to support piping systems.
Designed for Metric and IPS Sizes