The North America drinking water infrastructure is experiencing a water main break every two minutes. Given the variety of pipe material, age and size currently underground, specialty repairs are often needed but unfortunately with limited options available. MULTI/JOINT® 3000 Plus is the perfect solution thanks to its one-size fits and grips all design, and its large diameter options.
The MULTI/JOINT 3000 Plus pipe connection system offers a quick, safe and simple repair solution for water utilities, municipalities, and water and wastewater treatment plants.
Unique and Flexible Offering
Compatible with all pipe materials including HDPE, AC, Stainless Steel as well as challenging oversize cast iron pipe repair. GF Piping Systems is the only manufacturer to offer a range of 2" up to 42" OD flexible restraint fittings*.
Quality and Long Lasting Repairs
Over 25 year track record with restraint connections. Engineered and designed for a minimum of 50 years connection. Maintenance free and Leak Free.
Thanks to the one-size fits and grips all principle, stock costs can be saved. MULTI/JOINT 3000 Plus fittings have easily accessible bolts and can be mounted without special tools. Time-consuming welding or flanging is no longer required, saving installation costs.
* Range of restraint fittings currently available: 2" to 34" OD. New range of 36" to 42" OD will be available in Q3/Q4, 2023. Contact us for more info.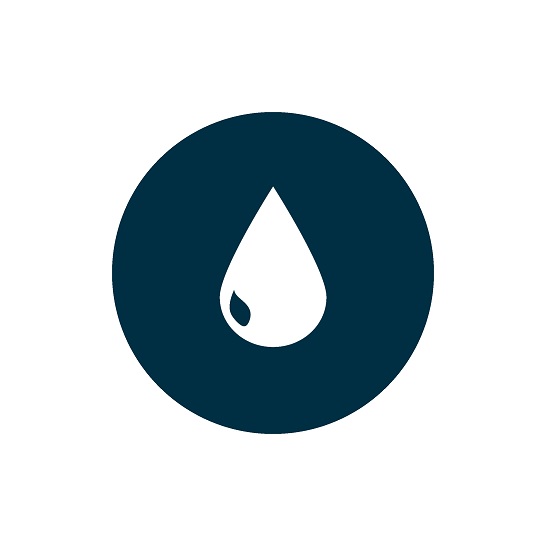 Water applications only
Your maintenance and repair solution with 232Psi fully restraint. The 25" up to 33" fittings have a restraint working pressure of 150Psi.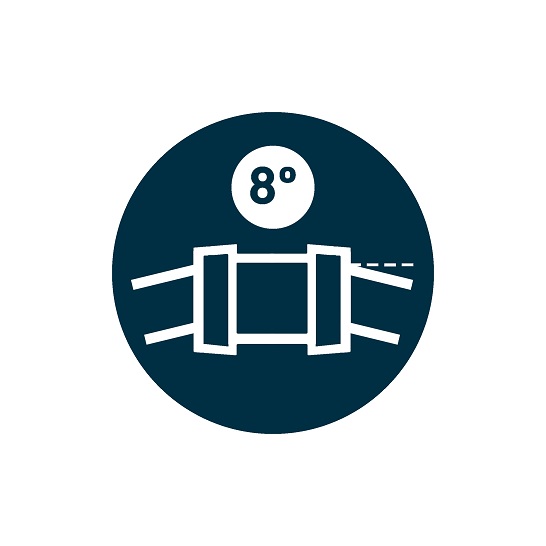 Flexible and versatile
Wide range restraint connections which are suitable for all pipe materials . All fittings have an 8˚ angularity per socket end (16˚ total).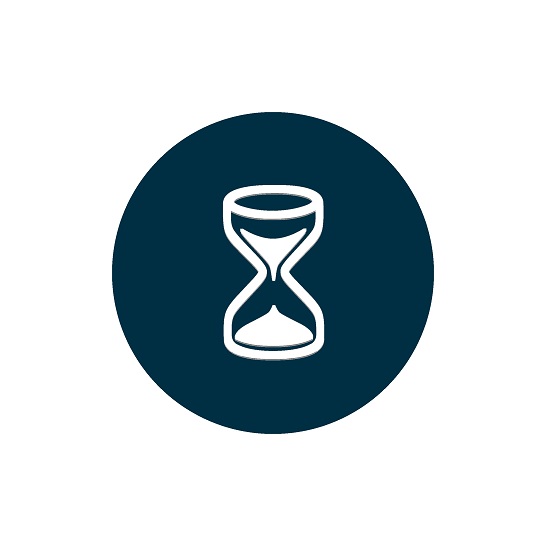 Long service life
Durable and corrosion proof. The MULTI/JOINT® 3000 Plus is reusable and has a 50 years life expectancy.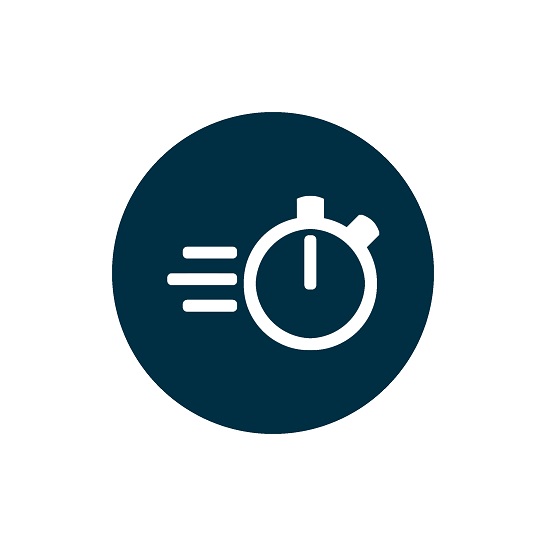 Quick repair solution
Install in ten minutes. There is no need for disassembly thanks to the one piece stab-fit principle.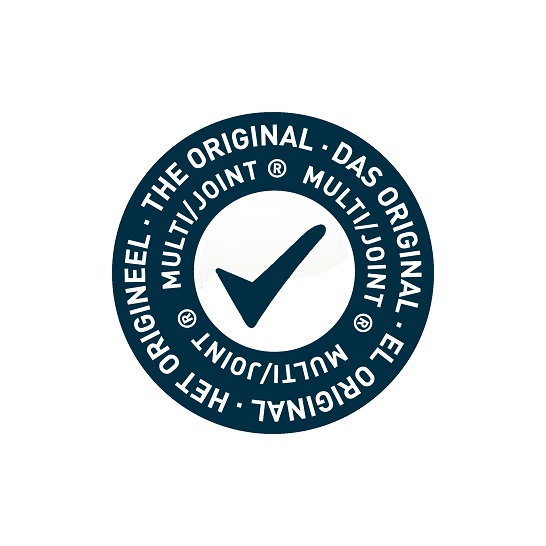 Peace of mind
The MULTI/JOINT® 3000 Plus has a worldwide track record of more than 30 years.
Highest standard
The MULTI/JOINT® 3000 Plus is approved and certified worldwide. All the components are of the highest quality.