FlowtraMag 2581 is a strong, lightweight and Bluetooth® enabled full-bore plastic in-line style magmeter for high flow accuracy in compact spaces.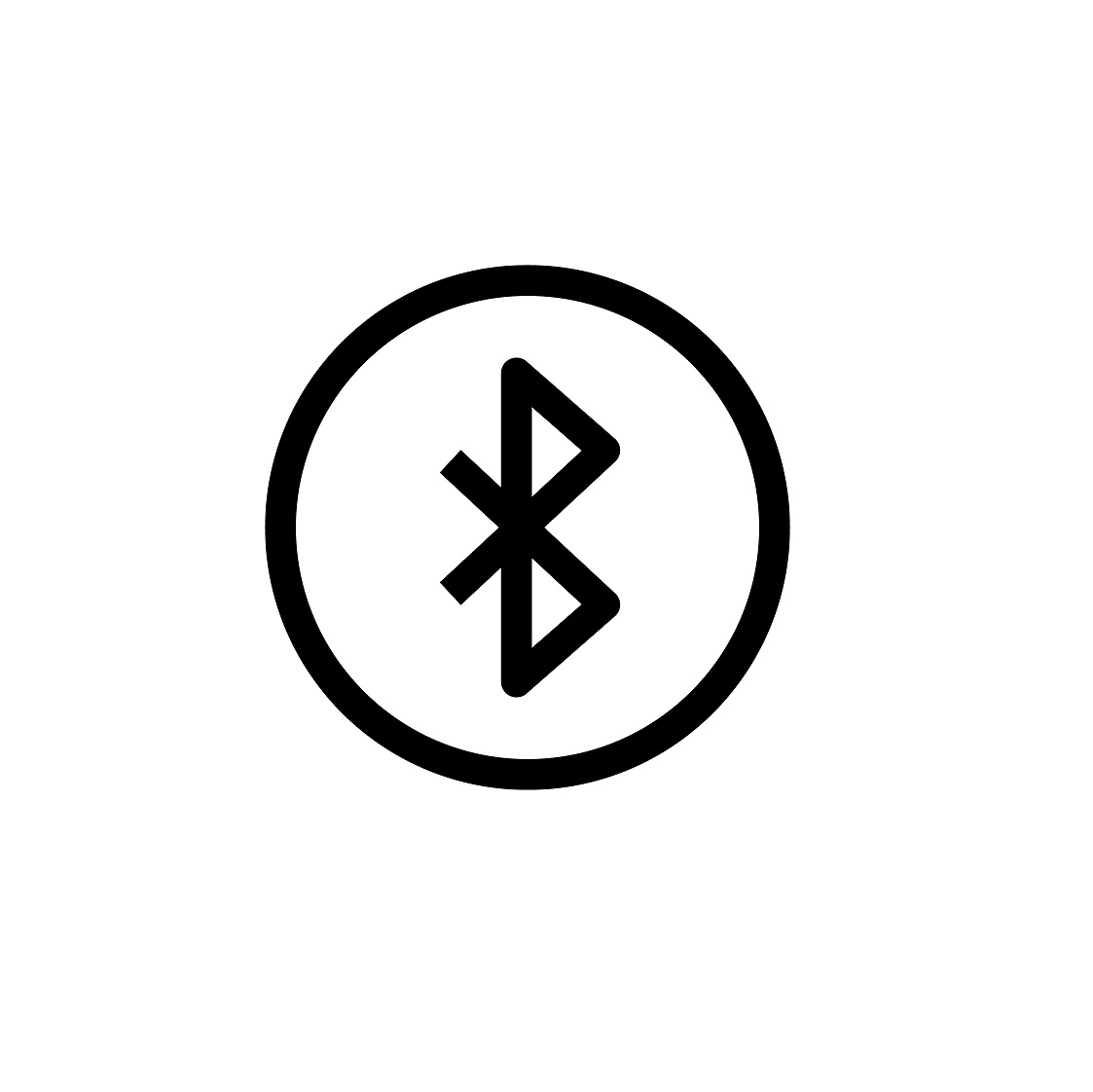 Connectivity
Bluetooth enabled - can be configured and calibrated to the parameters required for customers system using the smartphone app.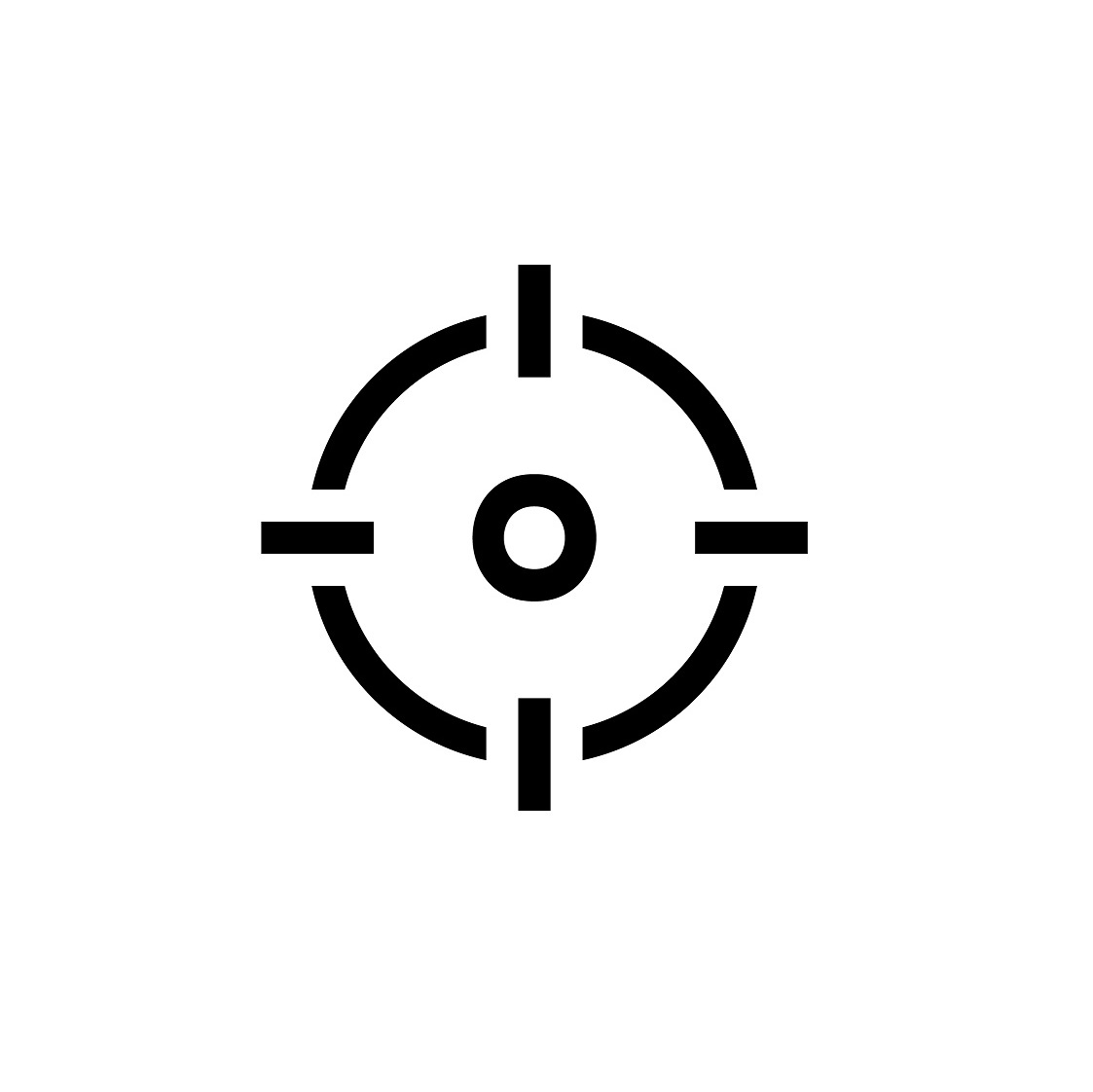 Accuracy
Simple reliability and accuracy for problematic flow with ±1% of reading and repeatability of ±0.5%.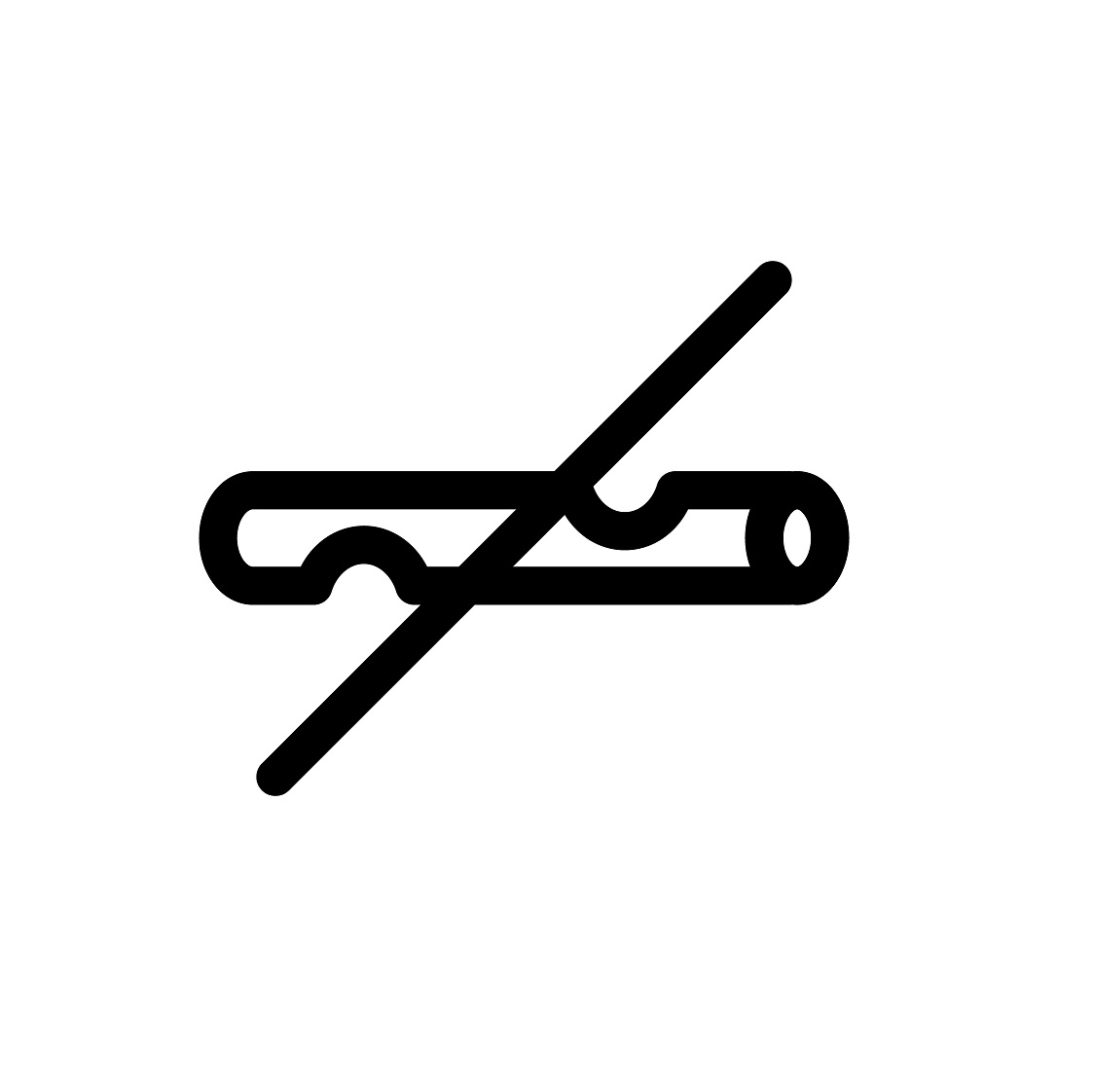 Corrision resistant
All thermoplastic body construction provides superior corrosion resistance for long, low maintenance service life and no metal contamination.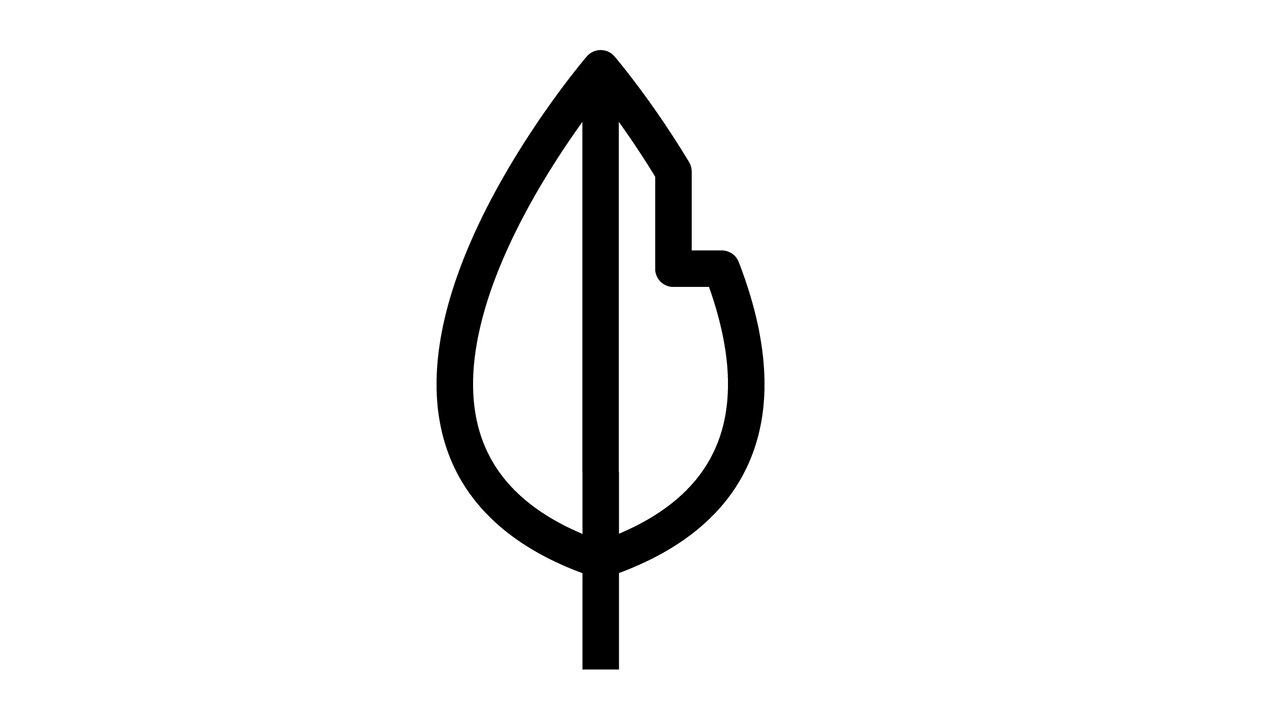 Lightweight solution
Up to 3x lighter than metal, meaning it can be placed easily in tight areas making installation easier.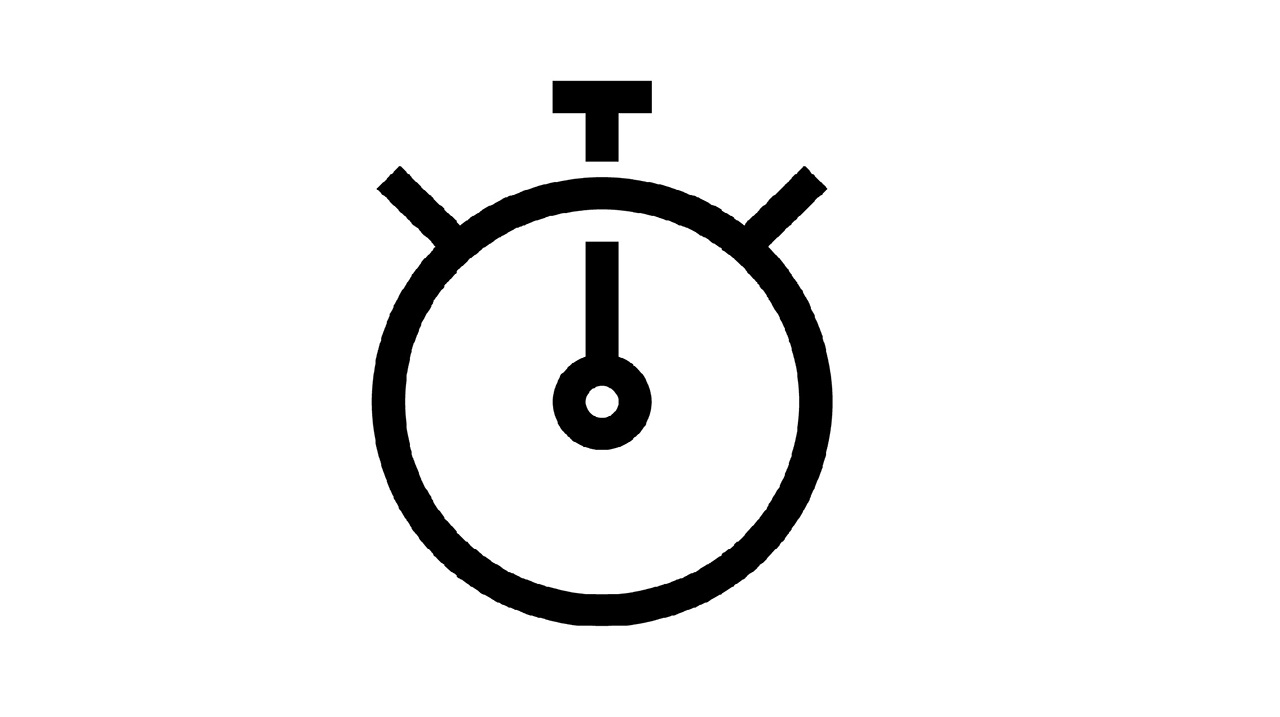 Speedy installation
Savings are made with a significant improvement on installation times, with easy calibration via live reading.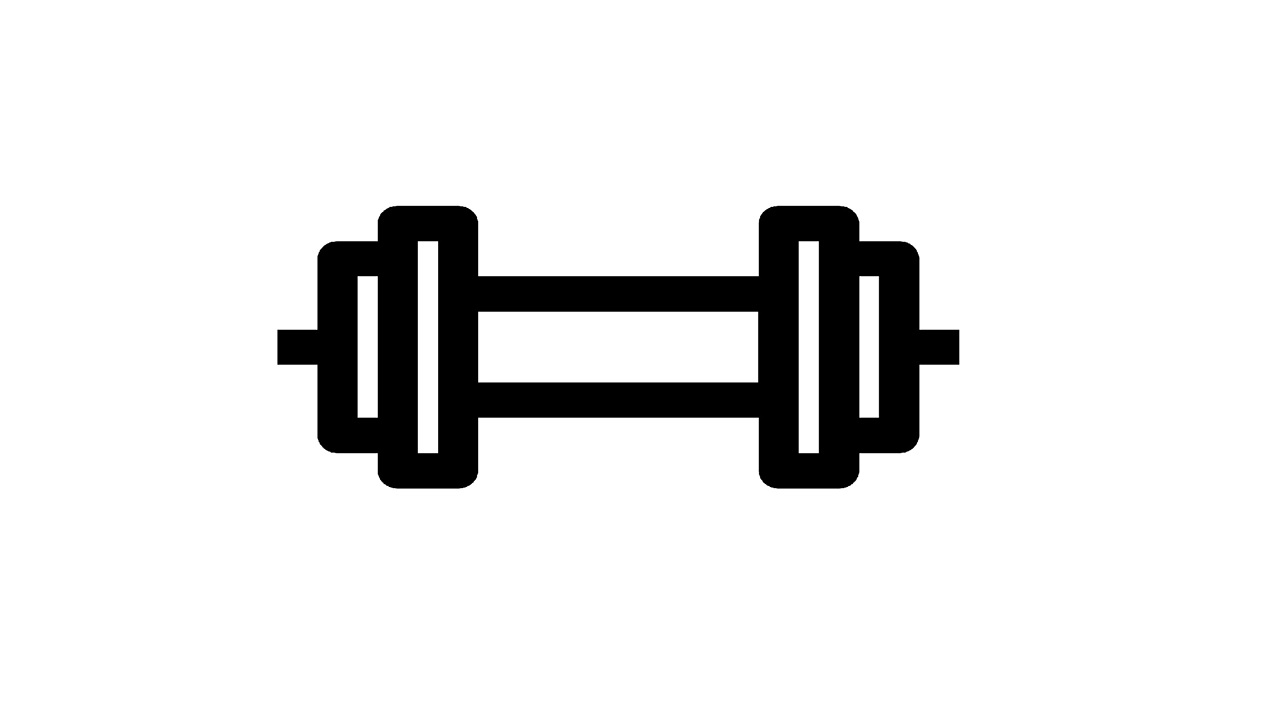 Robust design
Titanium and Hastelloy® C electrodes with EPDM and FKM O-rings is ideal for expanding its chemical compatibility and application versatility.