HYPRO™ - perfect for many applications
The HYPRO system is resistant to pressure, corrosion, abrasion, and high temperatures, and can be applied in various conditions of transport of industrial effluents, chemicals used in water treatment plants (WTP's) and sewage (STP's) both municipal and industrial and chemicals applied in industrial processes.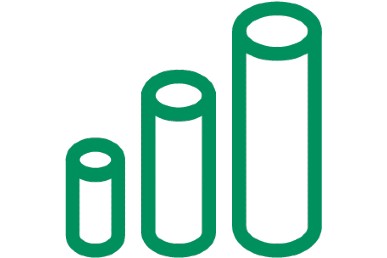 Complete polypropylene piping system
Only polypropylene manufacturer in Brazil that offers complete solution including pipe, fittings and valves. The full portfolio is available in the full range up to 500mm with injected molded fittings.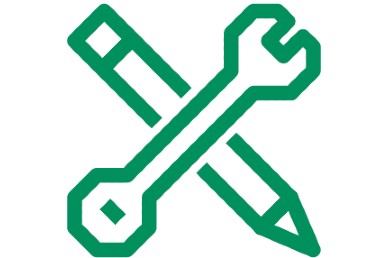 Customized and fabricated solutions to the needs of the customer
GF FGS offers prefabricated, customized solutions, skids and spools with the support of our local and global teams and engineering, fully customized to the needs of our customers.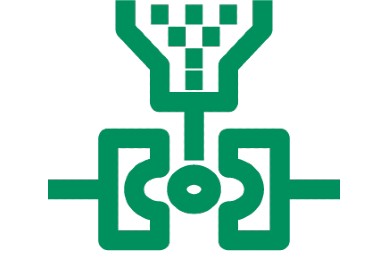 High quality in manufacturing processes and recognition
GF FGS produces in line with the international standard ISO/EN 15494 and according to the highest quality assurance protocols in the market. GF FGS has conducted all relevant long-term quality tests. The HYPRO polypropylene system has a green stripe so that you can identify that you have purchased a product of GF FGS quality.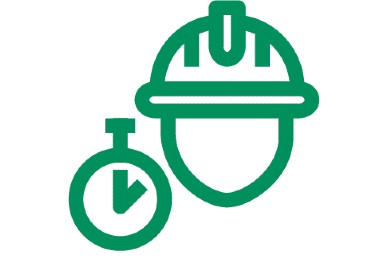 Polypropylene system with a service life at least for 25 years
The resin used in the manufacturing process of the polypropylene tubes from GF FGS gives, together with the extrusion process, a useful life of up to 25 years, which brings more safety and less maintenance for a long period.