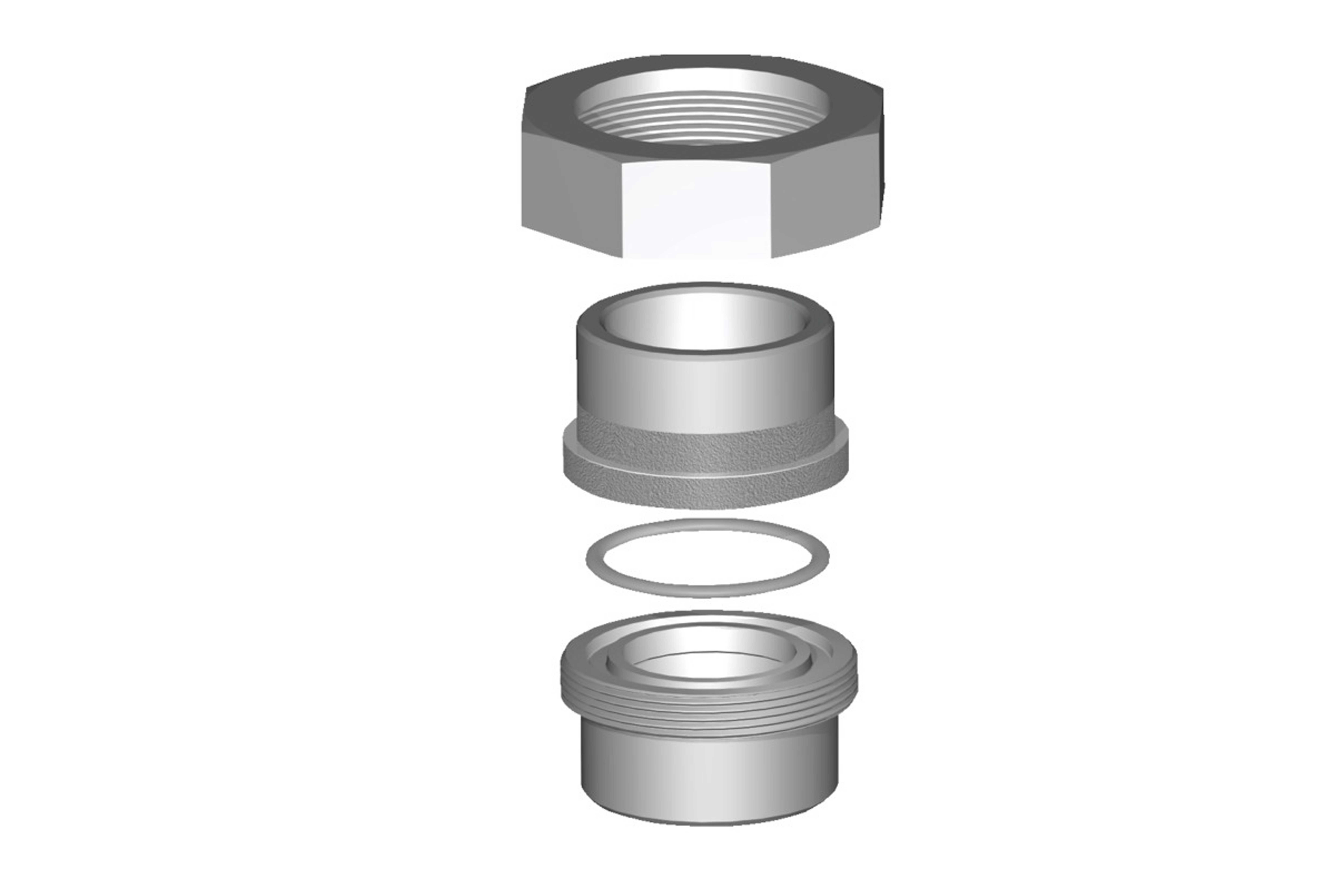 Metals
.
We work closely with our customers to custom design products for specific applications. With advanced in-house engineering and testing facilities, we develop innovative products and solutions to meet the demands and challenges of today's piping infrastructure.
Show products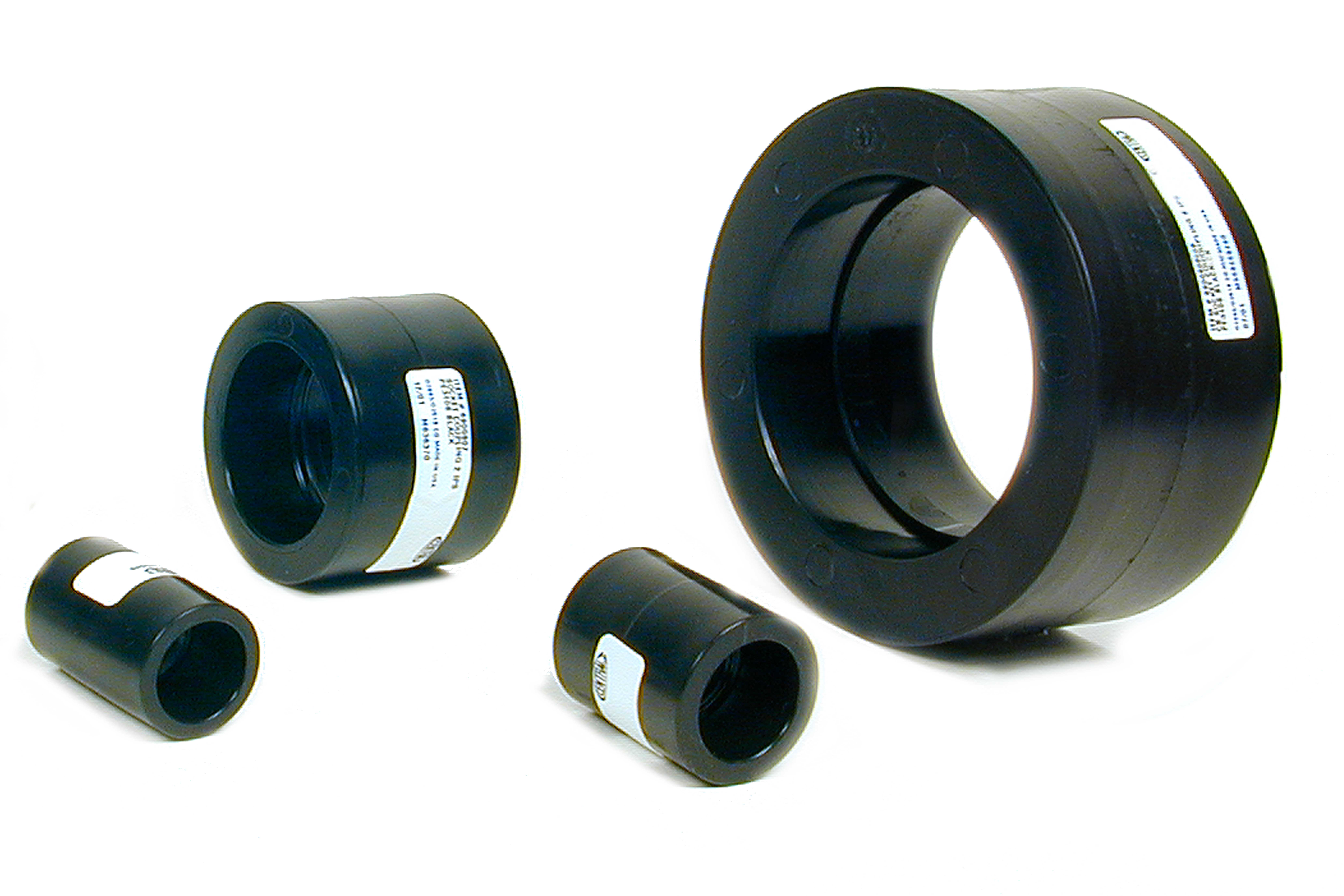 Plastics
.
High Density Polyethylene (HDPE) is the most fatigue resistant piping material available. It does not corrode and is chemical and abrasion resistant.
Show products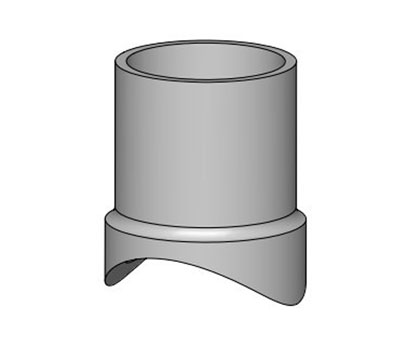 Tooling & Equipments
The BCF fusion machines made by GF Piping Systems stand up to the highest requirements in terms of quality and purity for fusion joints. The machines are ideal for high-purity applications in the pharmaceutics, biotech, foodstuffs, process and microelectronics industries.
Show products