SMM, one of the world's leading marine exhibitions, is finally back! We are delighted to meet with customers, business partners, and friends from around the globe at the exhibition or virtually to discuss the latest industry trends and sustainable water solutions for the marine industry.
As the leading flow solutions provider, GF Piping Systems is focused on making the maritime industry cleaner and greener with lightweight, corrosion-free plastic piping systems to meet the global decarbonization challenges.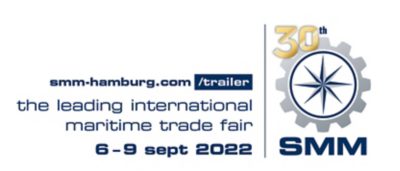 Future horizons - Sustainable water solutions for marine
At SMM, you will learn how GF Piping Systems' lightweight and corrosion-free flow solutions help shipbuilders, owners, and operators to reduce the environmental impact of cruise ships, merchant vessels, and offshore-energy platforms by choosing the suitable piping system materials.
Highlights at booth #A2.219
Visit our booth in Hall A2, #A2.219, to learn more about our latest innovations and their environmental benefits compared to traditional metal piping solutions.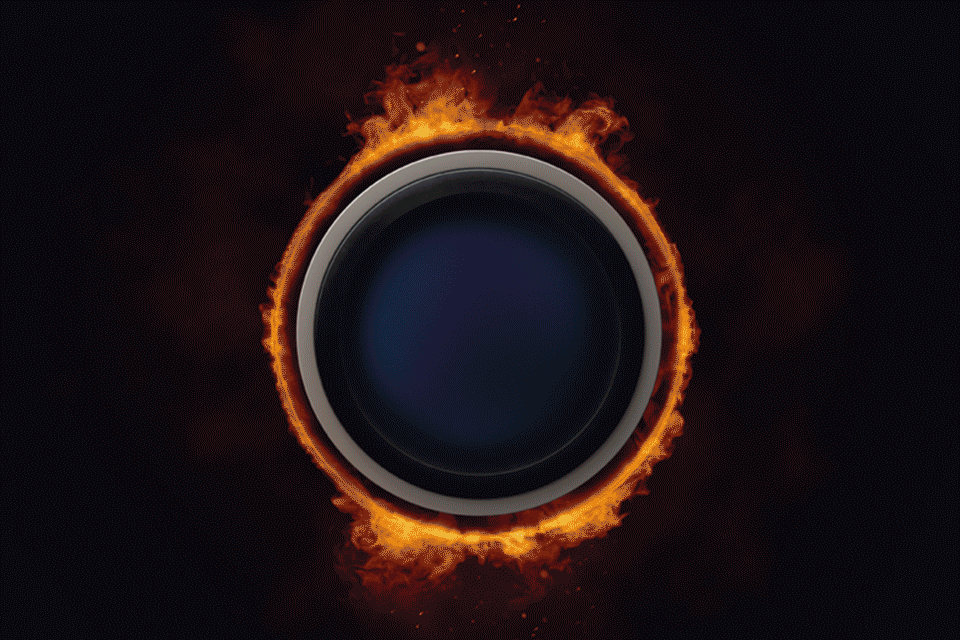 Embrace the cold: Make your cooling circuit more efficient with robust pre-insulated plastic piping systems. Designed and optimized for fast and easy installation and at least 25 years of operations with zero interruptions and maintenance. The reliable and efficient alternative to post-insulated metal piping systems.
Ultimate fire protection:  HEAT-FIT, the fire retardant pipe jacket solution, brings lightweight, corrosion-free thermoplastic piping systems in essential applications onboard. The system copes with the strict fire resistance regulations of the International Maritime Organization (IMO) and makes thermoplastic piping systems resistant to temperatures around 1,000°C for at least 30 minutes under a pressure of 3bar. 
SeaDrain White Marine Drainage
See the difference a corrosion-free drainage system can make on your ship: Lighter in weight, lighter on maintenance requirements, lighter on installation time and labor, and lighter in lifetime system costs. SeaDrain White is the new best-in-class piping system solution for marine passenger vessels' black and grey water applications.
Beats metal in every round: The new Butterfly Valve 565 helps to optimize piping systems built for water applications onboard. The new Butterfly Valve 565 is made of high-quality plastics that protect it from corrosion and abrasion. Thanks to their material characteristics and design, the valves are 60% lighter than metal alternatives and allow easy and direct replacement.
Highlights at booth #A2.FG.02
At our outdoor booth A2.FG.02 (located between Hall A2 + A3), you get to try out and experience GF Piping Systems' Virtual Reality (VR) installation training solution.  Also, you will find our long-proven systems for sustainable water solutions onboard at the outside booth.